Meet our National
Cardiovascular Partners team!
A vital part in the present
and future of medical care.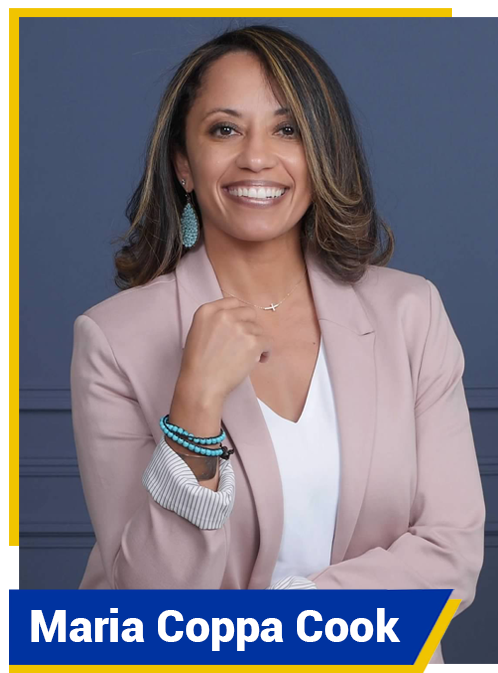 "I joined NCP to work for a smaller company that focuses on compassionate care. NCP is a smaller
outpatient facility that nurtures that small company feel where patients and staff feel treasured"
- Maria Coppa Cook
Facility Administrator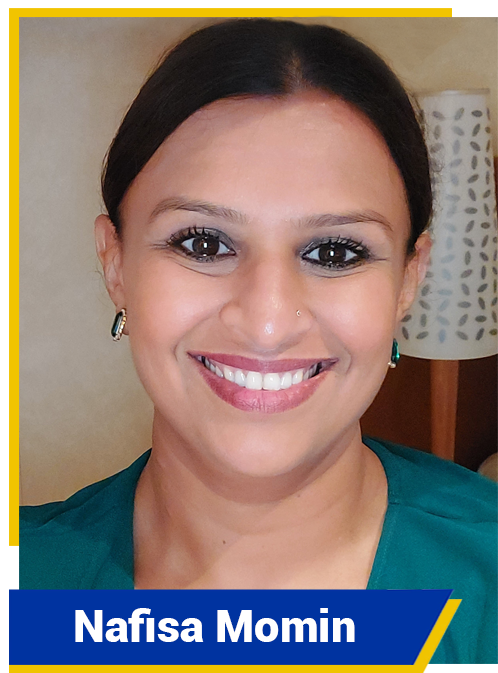 "Nursing is a passion for me and I feel I can accomplish my passion through FMC as we provide targeted care to our patients."

- Nafisa Momin
Clinical Manager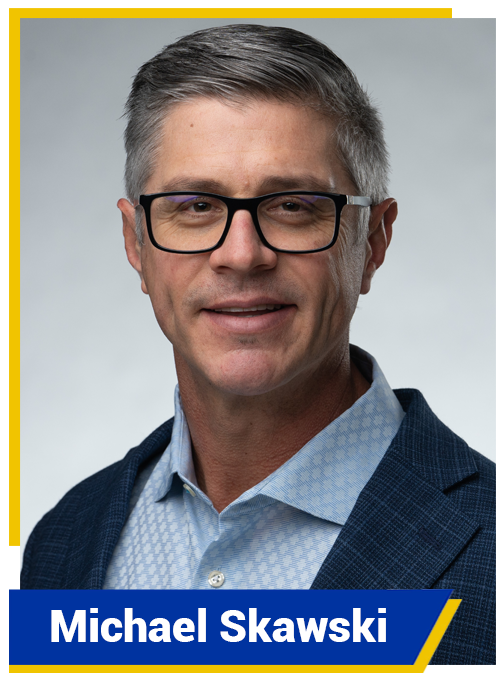 "I partner with our physicians and the practitioners implementing our growth strategies that allow us to best serve our patients. I look forward to the growth opportunities with NCP at Fresenius Medical Care and the chance to impact more lives!"
- Michael Skawski
Facility Administrator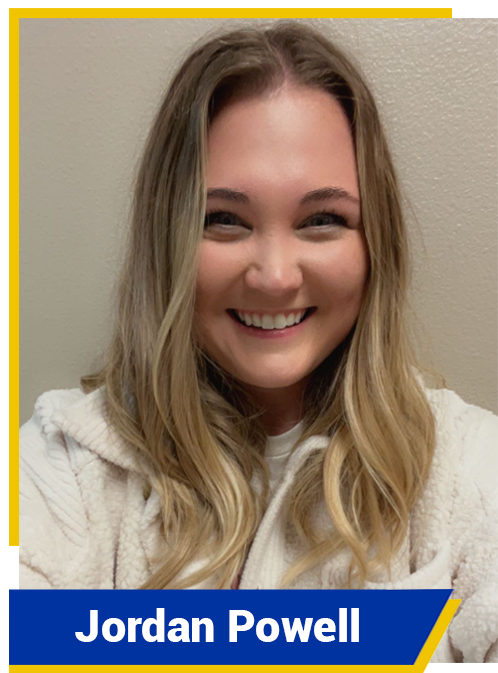 "I was looking for a workplace I could balance both work and family time. I needed a place that allowed me to heal from high patient ratios and short staffing that I experienced through the pandemic. I heard that this company was an amazing place to work with high patient satisfaction, as well as high nursing retention. After working here for almost year, I have found that to be true."
- Jordan Powell
Registered Nurse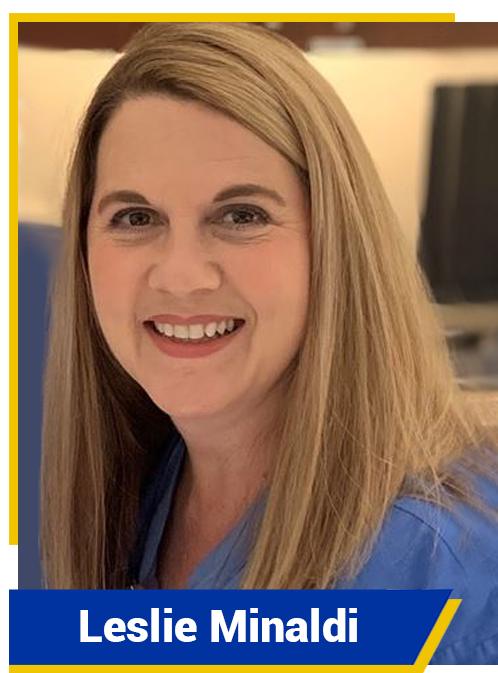 "My role helps support the staff and patients so that we all can give wonderful care in a safe environment."
- Leslie Minaldi
Clinical Manager

Ready to join the National
Cardiovascular Partners team?
Take a look at our opportunities below!
OUR AWARDS AND RECOGNITION:
From best practices that ensure quality and safety to innovative services and products,
we're proud that our market leadership is consistently recognized and rewarded.

Sign Up For Job Alerts
By signing up for Job Alerts, you'll receive the latest job openings based in your interests, skills and background sent directly to your inbox.
Join Our Talent Network
Joining our Talent Community allows us to send you company news, career event announcements and other career-related information.
By submitting your information, you acknowledge that you have read our privacy policy and consent to receive email communications from Fresenius Medical Care N.A.