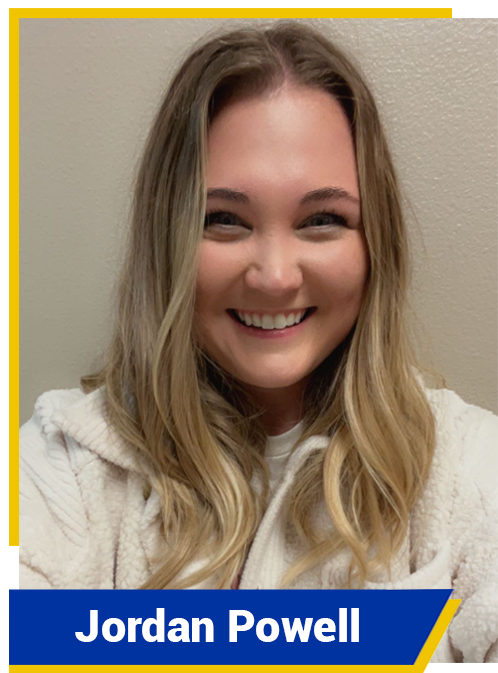 Start Date: 2/1/2022
Line of Work: Cardiology
Current Role: Registered Nurse

After working in the CVICU for 5 years, I was looking for a workplace I could balance both work and family time. I needed a place that allowed me to heal from high patient ratios and short staffing that I experienced through the pandemic. I heard that this company was an amazing place to work with high patient satisfaction, as well as high nursing retention. After working here for almost year, I have found that to be true. When I was only 14 years old, I was diagnosed with supraventricular tachycardia. This diagnosis would eventually lead up to my own personal experience as a patient, resulting in a cardiac ablation. The doctor, nurses and other healthcare team made such a positive impact on my life that would drive me to pursue a career in nursing. During nursing school, I loved learning about the heart.
For me, spending quality time teaching our patients and their family ways to improve their overall health is a vital part of my role as a Registered Nurse. Being a nurse means knowing you made a difference in the life of others. We pride ourselves in professionalism and always strive for excellence. One example of striving for excellence is by collaborating together and having meetings to best help our patient safety and satisfaction. One of our recent meetings has resulted in our team trying new ways to Pre and Post Op patients more proficiently. These meetings are just one way that I feel like I'm able to voice my opinion and communicate with my team to make a change."



Ready to join the National
Cardiovascular Partners team?
Take a look at our opportunities below!
Sign Up For Job Alerts
By signing up for Job Alerts, you'll receive the latest job openings based in your interests, skills and background sent directly to your inbox.
Join Our Talent Network
Joining our Talent Community allows us to send you company news, career event announcements and other career-related information.
By submitting your information, you acknowledge that you have read our privacy policy and consent to receive email communications from Fresenius Medical Care N.A.