Be a Vital Part of the Future of Healthcare
We have become a global leader in healthcare because of the unwavering dedication our people bring to work every day. Whether that means developing new-to-market dialysis technology or educating patients, our team touches the lives of more than 190,000 patients through innovative care and profound, personal connections.
We're the largest provider of renal care products and services in the nation, including state-of-the-art dialysis machines, dialyzers and pharmaceuticals, and we are home to the country's largest renal specialty laboratories. We supply unsurpassed personalized dialysis care services including hemodialysis, home dialysis and transplant support services, and in-center services.
Our team is made up of over 70,000+ dedicated employees in North America, all of whom focus on being the difference and delivering the highest-quality care to people with kidney disease – helping them to lead longer, better and healthier lives.
Join us and be a vital part of Fresenius Medical Care North America.
Our Family of Companies
Acumen Physician Services

Acumen Physician Services

We develop and deliver intuitive software tools to assist nephrologists in the practice of Medicine. Working with practices of all sizes and with nephrologists, we're committed to streamlining their processes and meeting their needs in the best way possible.

Azura Vascular Care

Azura Vascular Care

We are reshaping vascular care through our network of outpatient vascular centers and ambulatory surgical centers, specializing in minimally invasive techniques to treat and manage a wide range of vascular conditions.

Learn More

Frenova Renal Research

Frenova Renal Research

We are the world's only contract clinical research services provider dedicated exclusively to improving the lives of people living with kidney disease, based on our intimate understanding of patients affected by kidney disease.

Fresenius Health Partners

Fresenius Health Partners

Through three distinct value-based programs, we monitor and manage the total care of individuals with kidney disease. Our unique, high-touch approach helps renal patients to live life to the fullest while managing the rising costs of care.

Fresenius Kidney Care

Fresenius Kidney Care

We are nurses, dietitians, patient care technicians, social workers, financial coordinators, travel service agents and biomedical technicians working together with nephrologists to help improve the lives of more than 190,000 people with kidney disease.

FreseniusRx

FreseniusRx

We are changing the practice of pharmacy from simply dispensing medications to playing an integral role in a patient's coordinated care team, working with patients and providers to improve access and adherence to medication.

National Cardiovascular Partners

National Cardiovascular Partners

We are the largest outpatient cardiovascular company in the US with a mission to provide superior quality healthcare services that patients would recommend, physicians prefer for their patients, and employees take pride in.

Learn More

NXSTAGE

NxStage

NxStage has a history deeply rooted in technology and research. Our inventions and ground breaking technology are helping to improve the lives of kidney patients across the globe.

Physician Practice Services

Physician Practice Services

From practice management services to physician recruitment, we provide differentiated, best-in-class practice growth and management services, along with a variety of technology solutions to help nephrology practices grow and prosper.

Renal Research Institute

Renal Research Institute

Our highly developed and specialized expertise in computational biomedicine, exploratory clinical and biomedical research and data analytics uniquely enables us to create maximum value for Fresenius Medical Care and our patients.

Renal Therapies Group

Renal Therapies Group

Our Renal Technologies and Renal Pharmaceuticals divisions deliver hemodialysis and peritoneal dialysis equipment, ancillary products and renal pharmaceuticals to the CKD community in both the clinical and home environments.

Spectra Laboratories

Spectra Laboratories

We are the leading provider of renal-specific laboratory services, using state-of-the-art analytical equipment, automated specimen processing and reporting applications to provide rapid and reliable test results.

Learn More
Our Awards and Recognition
From best practices that ensure quality and safety to innovative services and products, we're proud that our market leadership is consistently recognized and rewarded.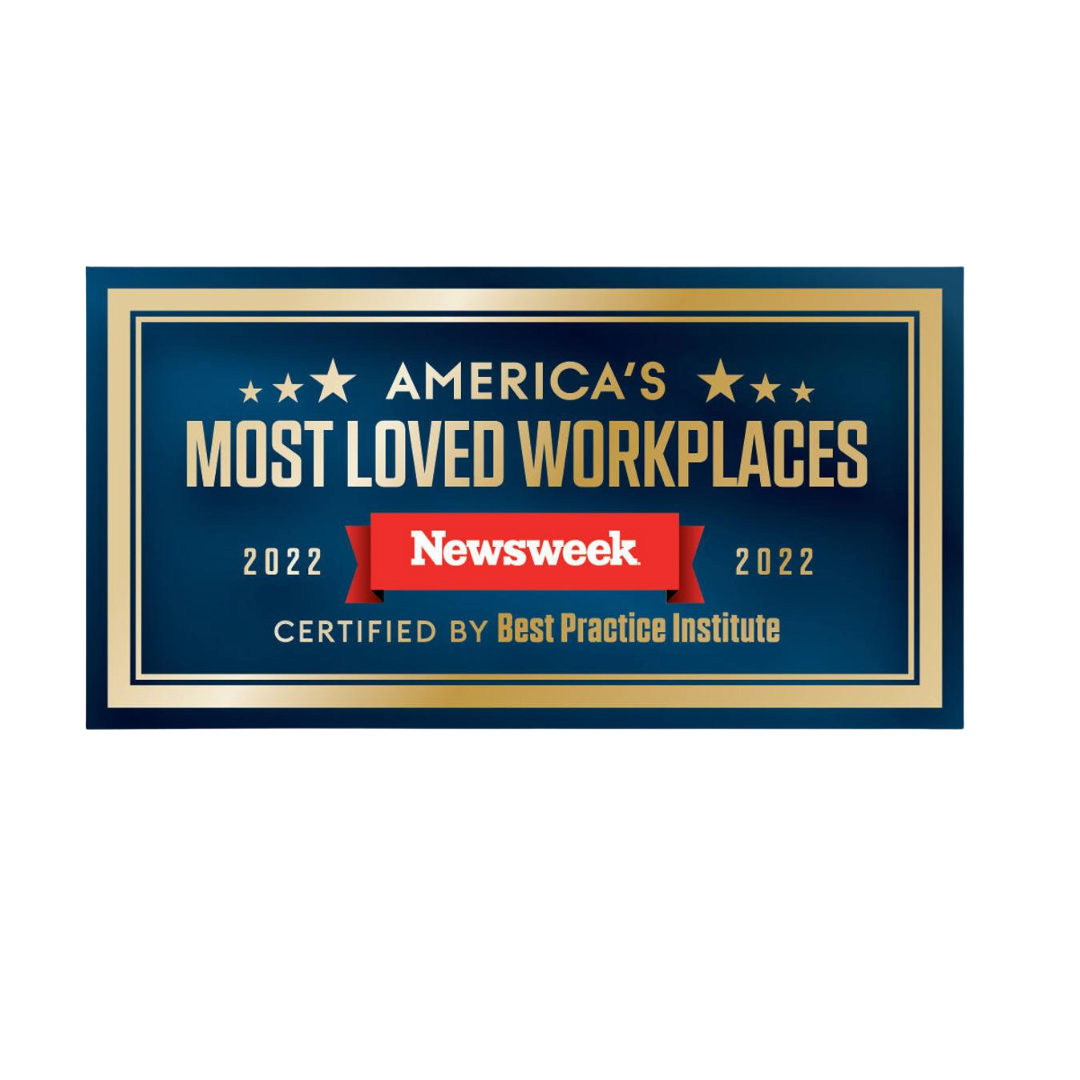 Newsweek's "Most Loved Workplaces" award celebrates companies that have created a positive and fulfilling work environment for their employees. The award is based on a survey that measures employee satisfaction, happiness, and overall workplace culture. We are proud to once again be recognized as a "Most Loved Workplace" by Newsweek.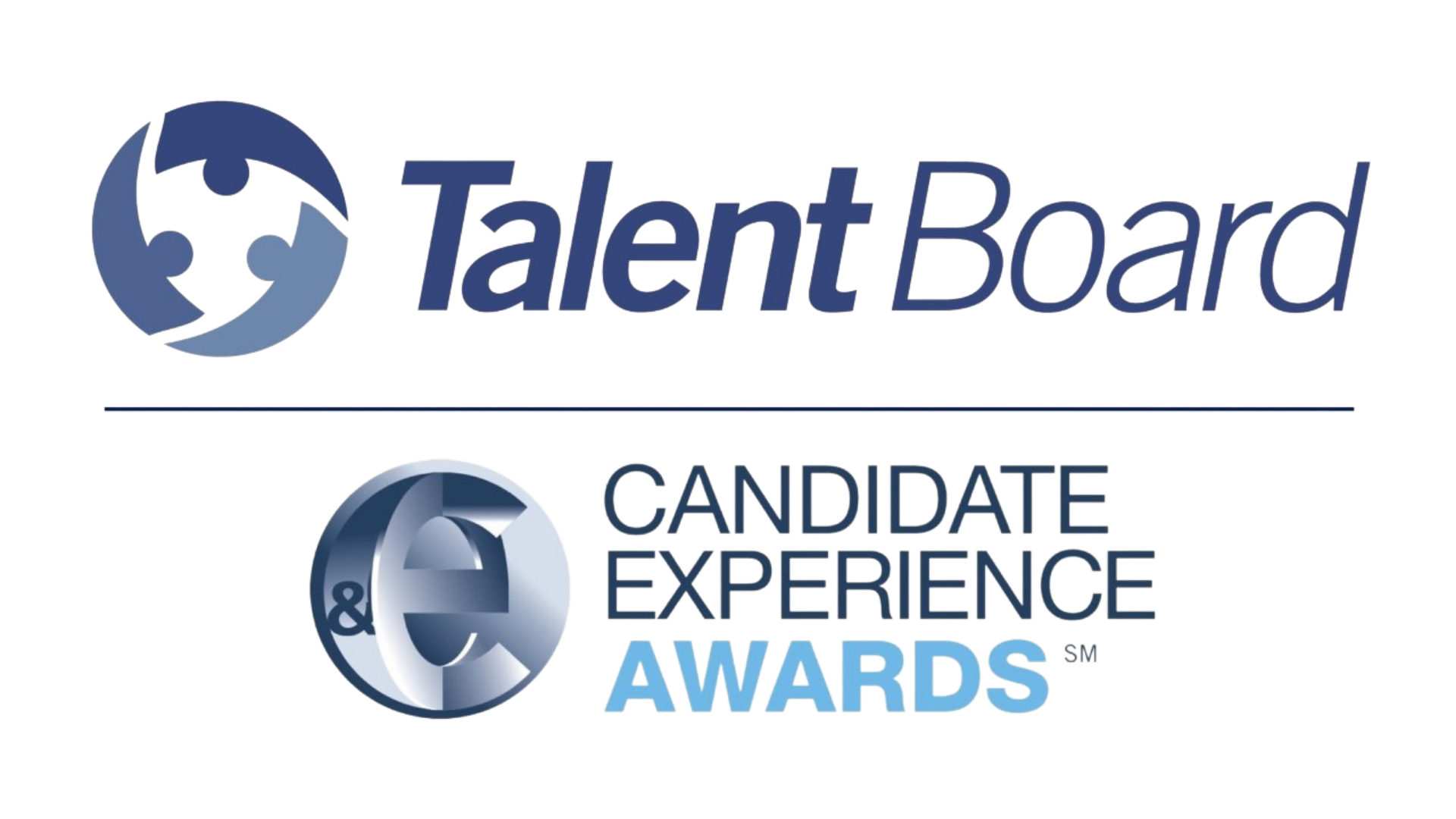 Each year the CandE Awards recognize companies with the highest positive candidate ratings. Recipients of the award were found to provide an exemplary candidate experience as rated by their candidates themselves.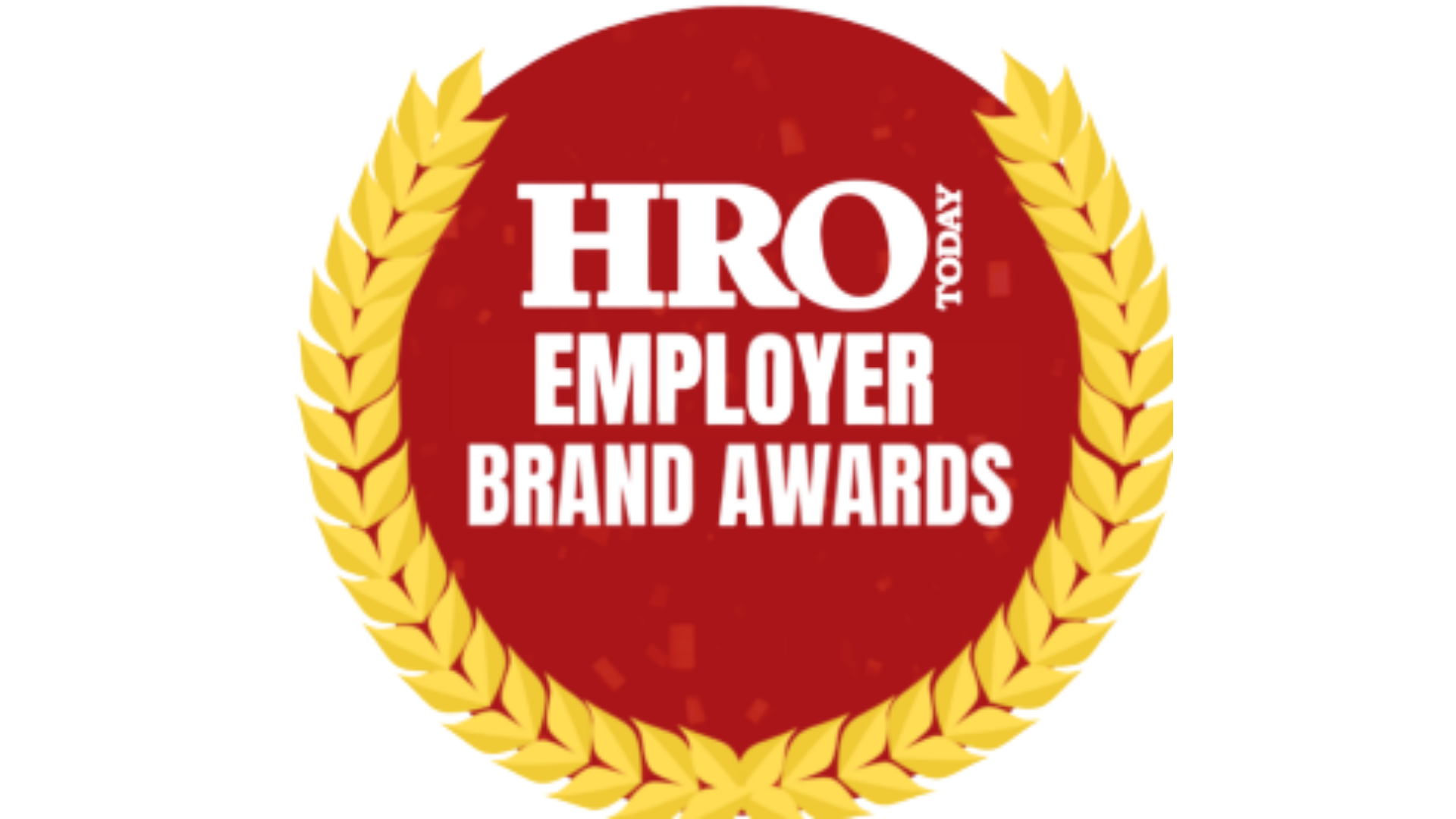 An employer's reputation and brand are key factors that draw in top talent—and in today's digital world, it is more important than ever that companies communicate what makes them unique and attractive. The HRO Employer Brand recognizes the work that Fresenius Medical Care has done to design and articulate who they are as an employer.
Sign Up For Job Alerts
By signing up for Job Alerts, you'll receive the latest job openings based in your interests, skills and background sent directly to your inbox.
Join Our Talent Network
Joining our Talent Community allows us to send you company news, career event announcements and other career-related information.
By submitting your information, you acknowledge that you have read our privacy policy and consent to receive email communications from Fresenius Medical Care N.A.
Newsroom
Keep up with the latest news about Fresenius Medical Care North America.
FAQ
Have questions?
Get them answered here.