Top 5 reasons why Nephrology nursing is the career for you

Nephrology nursing, the care for patients with kidney disease, is quickly becoming one of the most sought after nursing positions. As a dialysis nurse, you will be a key member of the Fresenius Kidney Care team bringing knowledge and skills to every area of business. Do you need another reason to join our dedicated Nephrology team? See our top 5 reasons below!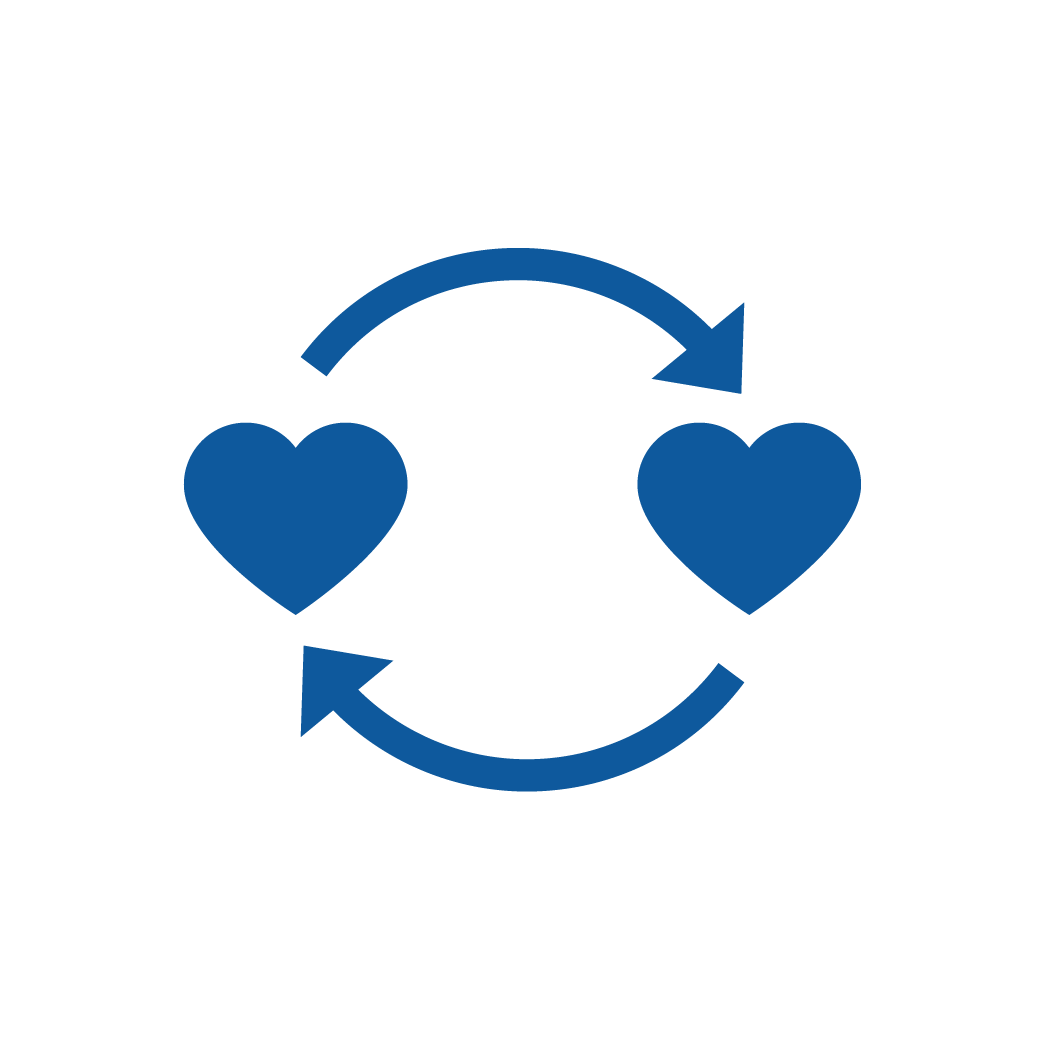 1) Relationships and Impact.
As a Nephrology nurse, you will have the opportunity to get to know your patients and their families on a deeper level. You will impact the lives of our patients and their families on a daily basis by delivering the highest quality care to people with renal and other chronic conditions. The care you provide greatly improves the lives of our patients.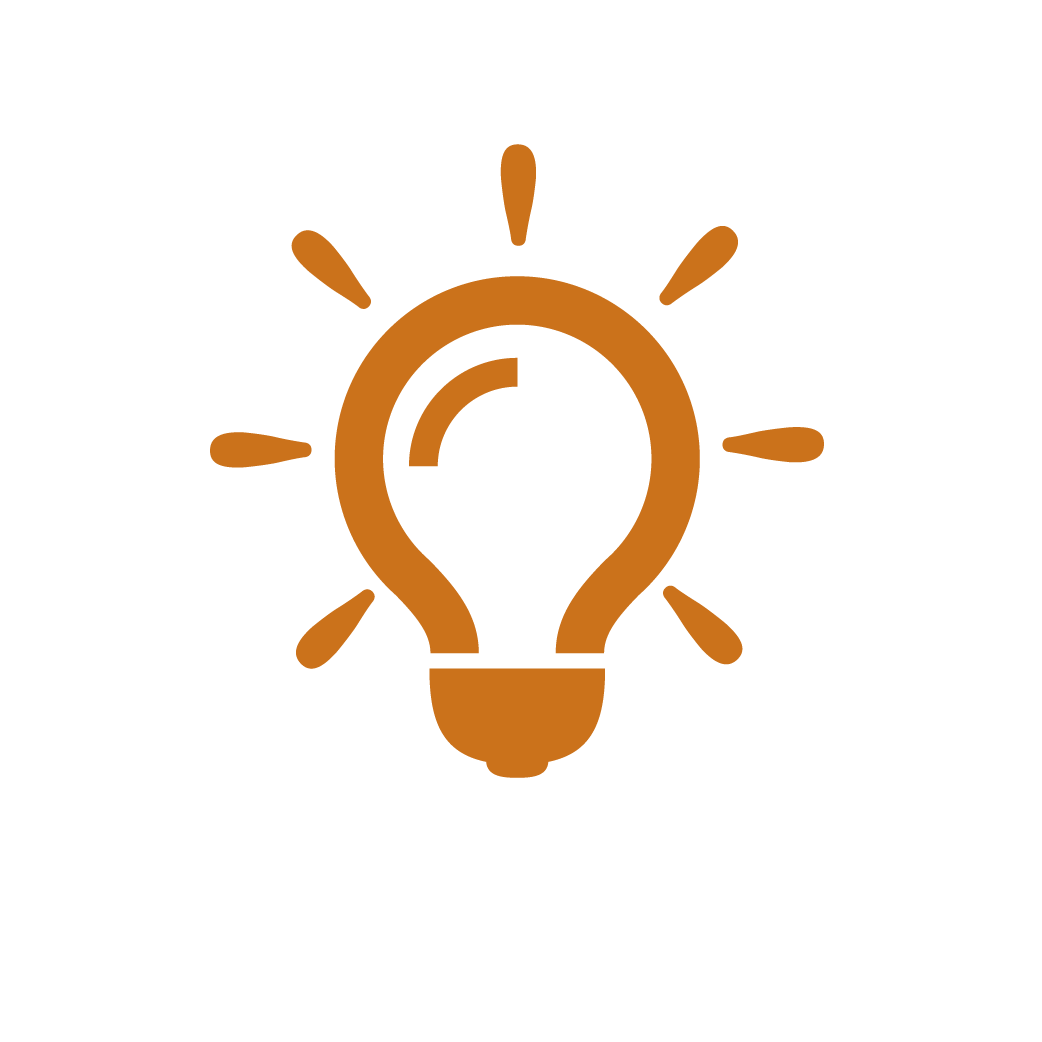 2) Skills and Expertise.
Because you are focusing solely on kidney care, your first-hand experiences and the many resources at your disposal will help mold you into an expert in the field. You will have the chance to apply and use your own critical thinking and decision-making skills in caring for your patients.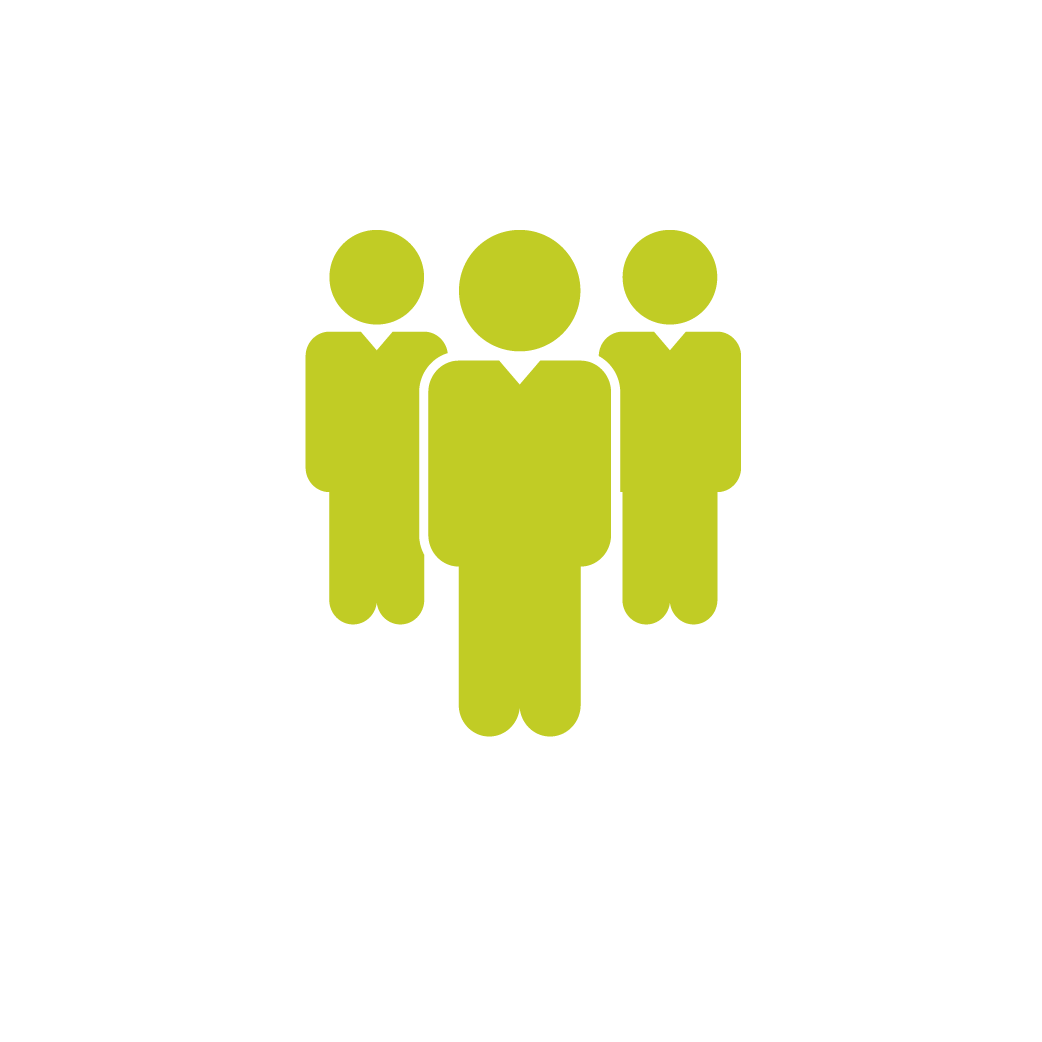 3) Team.
If you work in one of our 2,200 dialysis facilities, you will be surrounded by an amazing group of co-workers on a daily basis. Since you all work towards the same goal – delivering superior care that improves the lives of every patient, every day - comradery and support is ever-present.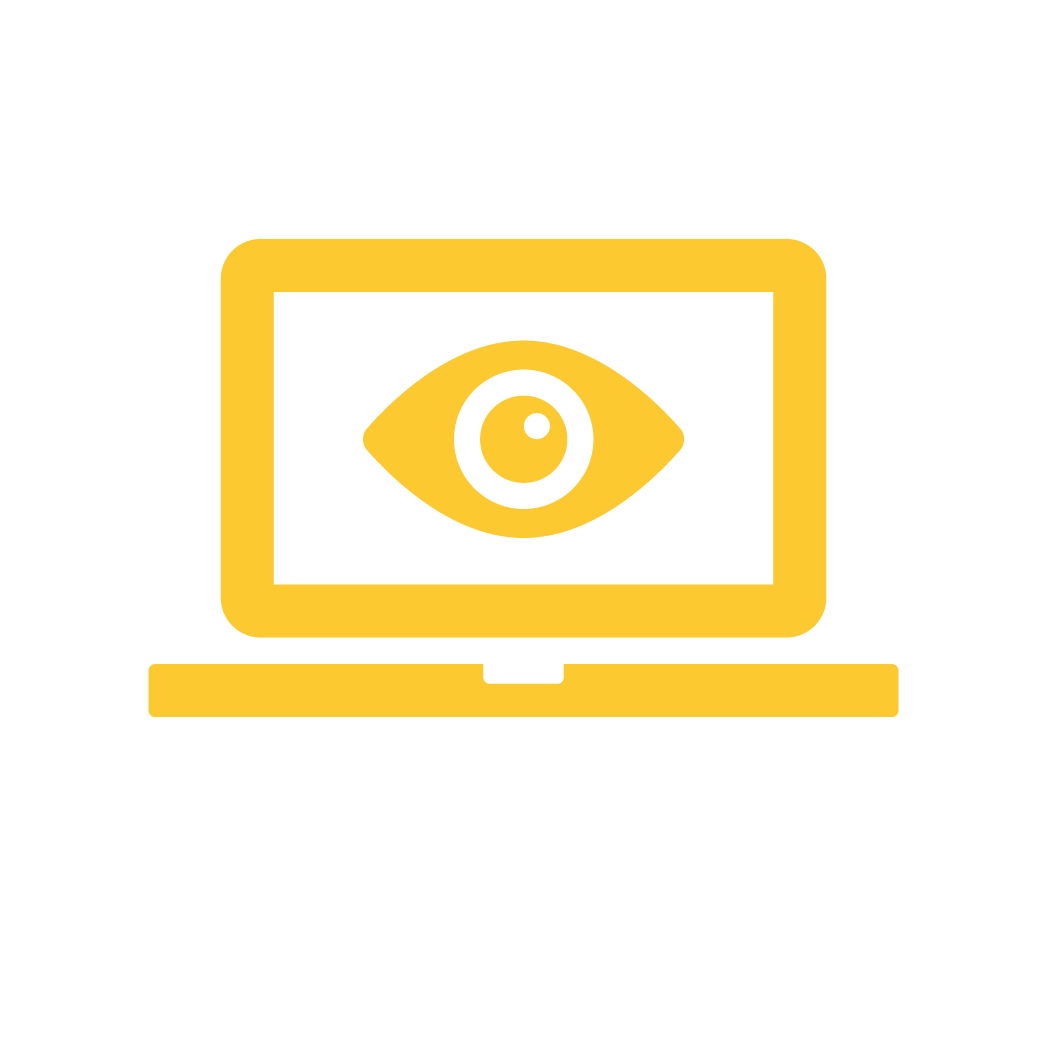 4) Technology.
You will have access to state-of-the-art dialysis equipment and the world's most advanced dialysis treatment and patient support services.

5) Growth and Development.
There is plenty of opportunity for career growth and advancement including promotion to higher-level positions, advanced practice nursing, and/or case management. Continuous learning and developing new skills are a constant with Nephrology nurses.
Are you ready to take the next step of your career? Join our dedicated team of dialysis nurses today!