Top 5 Reasons to Become a Fresenius Medical Care Travel Nurse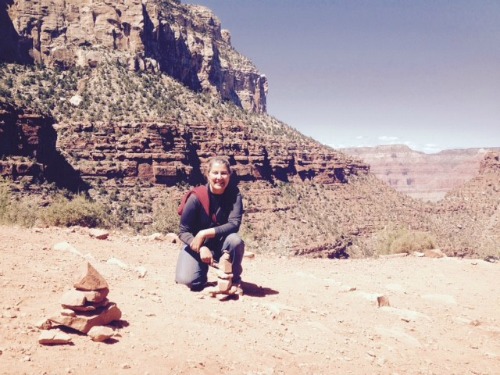 At Fresenius Medical Care North America, we offer careers that fit your unique needs. Our Travel Nurse Program is one such opportunity that offers both job flexibility and an autonomous work environment. Those who choose a career in Travel Nursing particularly enjoy working alongside different personalities in various cities all while delivering exceptional patient care and making a difference in the lives of others.
Don't take our word for it though – here are the top 5 benefits of being a Travel Nurse at Fresenius, straight from the mouths of those who are in the program.
1. Top Compensation
It's simple: As a Fresenius Travel Nurse, you'll be offered the highest pay packages for travel professionals in the dialysis field. Not only this, but you will also receive paid training before you start your assignment. You may be thinking that travel comes with its own expenses, but our comprehensive benefits offer extensive support as you travel.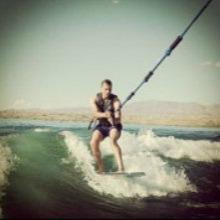 2. Discover New Destinations
Chances are you've been putting off your travel plans for when you have the time and budget – but why wait? Working as a Travel RN, you'll have a chance to visit new places while growing your career.
As far as traveling: I have hiked mountain paths as the fog rolled away to meet the morning sun; I have stood at the mist of Niagara Falls; felt the crisp of fall breaking while I was nestled up on a deck, which rested on the edge of a calm crystal-clear lake surrounded by mountains in Maine; I watched the sun rise over the ocean while waiting for my whale-watching tour to begin. My life is a new beginning. - Donna.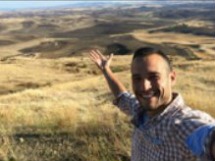 3. Benefits That Support Your Travel Dreams
Our benefits are tailored to meet the specific needs of our employees. So, choosing a Travel Nursing career at Fresenius means extensive benefits that support you on your adventures, including:
Free private housing with amenities or a generous housing stipend
Paid time off and paid travel
Meals and incidentals allowance
Comprehensive health/dental/vision benefits
Our company benefits outweigh the competitors. - Donna
4. Support System
Our Travel Nurses enjoy working in an independent environment and meeting new people as they travel. As you're meeting your new co-workers and getting acquainted with a new city, rest assured that you'll find continuous support with your recruiter.
My recruiter is amazing, and always searches for areas in the states that I want to visit. Even though she is miles away, I always feel like she is right there every step of the way. - Lisa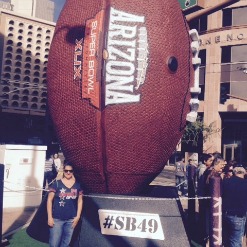 5. Endless Opportunities
With 2,500+ facilities and 1,200+ hospital programs across North America, you'll have the chance to make an impact wherever you choose with Fresenius. In fact, our Travel Nurses are the first to be notified about opportunities, so you'll have access to more assignments in a dialysis setting than any other health care travel organization.
The fact that I can move state to state and work with the same company makes working with the Fresenius Travel Nursing division worthwhile, convenient, and fun. I have been with the travel division for over three years now and have loved every moment of it. - Ankit
A career as a Fresenius Travel Nurse is a unique opportunity to make a difference in the lives of patients while growing both personally and professionally as you travel. In the end, you may find yourself saying,
Work has never been this enjoyable. - Elizabeth
If you're ready to start your adventure, learn more about the Travel Nursing Program here, and check out our current travel nursing opportunities and other RN Jobs at Fresenius here.