Contribute to reaching a higher goal
No one knows when a crisis will happen. At Fresenius, we make sure our community and our employees have the support they need when it does.
The recent flooding in Southeast Louisiana devastated the state, causing mass evacuations and damage to over 100,000 homes, including those of many Fresenius employees. This disaster left people feeling scared and hopeless but with remarkable relief efforts, care was extended far beyond the Fresenius clinic walls.
Fresenius employees come together to help patients and employees during times of crisis.
Fresenius did everything to take care of the staff so they can take care of the patients. The company protected its staff because they are valuable. Their jobs cannot be done by just anyone. - Tim, Regional Vice President, Southeast Louisiana and Mississippi
As the largest dialysis provider in the nation, it is crucial to have a plan when disaster strikes. That includes making sure our people have the support they need to provide essential treatments. Without them, we can't deliver care. It's their commitment, composure and collaboration that get the job done.
Our employees are in the same situation as everyone else during times of crisis. They need support too. That's why we took action. Whether it was the Fresenius facility in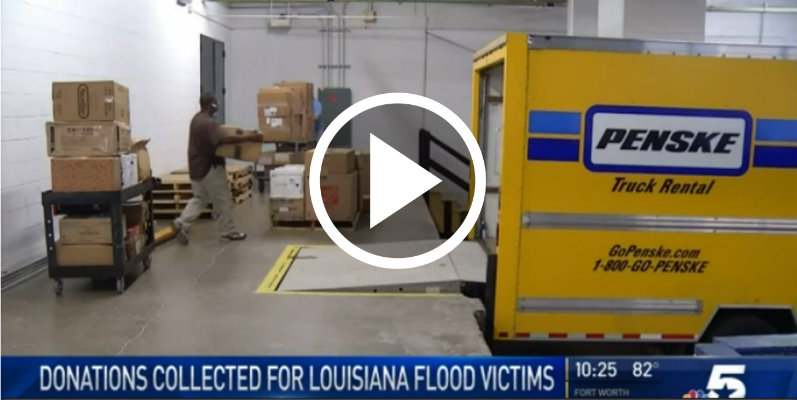 At Fresenius, we're always ready in times of need. Many programs and initiatives have been designed specifically to help employees get back on their feet during times of crisis. These include:
The Disaster Response Team, which constantly monitors for potential events and remains ready to be activated
The FMNCA Cares fund, which provides financial assistance to employees and their families impacted by disasters and unforeseen emergency situations
The PTO Hardship Fund, which is available to employees to either donate their available PTO to a fellow employee or request to receive donated PTO because of circumstances such as natural disasters
The Fresenius Strong company-wide effort, which has been launched to aid employees and their families in securing food, toiletries, and needed supplies like clothing and household items
When disaster strikes, the Fresenius team stands together to ensure our people can continue to do the work that saves lives and impacts their communities. If you're ready to join a company that truly cares, explore our available career opportunities today!
You do not have any recently viewed jobs
You do not have any saved jobs
Sign Up For Job Alerts
By signing up for Job Alerts, you'll receive the latest job openings based in your interests, skills and background sent directly to your inbox.
Join Our Talent Network
Joining our Talent Community allows us to send you company news, career event announcements and other career-related information.
By submitting your information, you acknowledge that you have read our privacy policy and consent to receive email communications from Fresenius Medical Care N.A.