Jump-Start an Exciting New Career in Nashville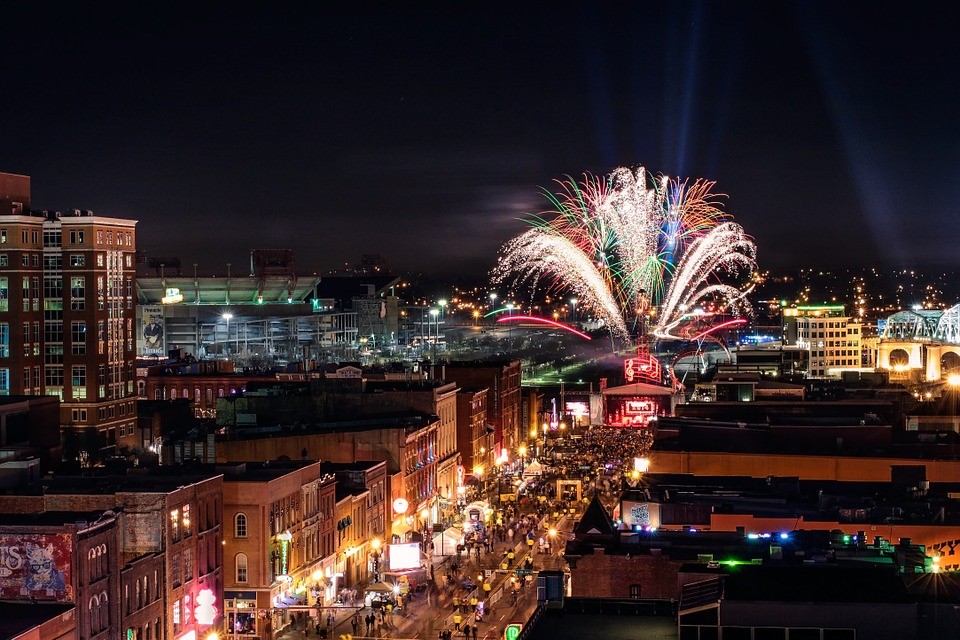 Whether you want to explore the beautiful column-lined attractions including the Parthenon, the Hermitage, Centennial Park and more; check out a lively concert at Ryman Auditorium; or learn about the musical history of the city at the Country Music Hall of Fame and Museum, there is plenty to do in Nashville.
Dubbed the "Music City," Nashville is a rich metropolitan colored by a vibrant arts and culture scene, bustling night life and amazing food. As the 5th best city in the country according to a 2016 Travel + Leisure's annual readers', Nashville is a one-of-a-kind cosmopolitan city with a bit of something for everyone, and this amazing city is currently awaits for you! Fresenius Medical Care is selecting passionate individuals to become a part of our Nashville team.
The Career: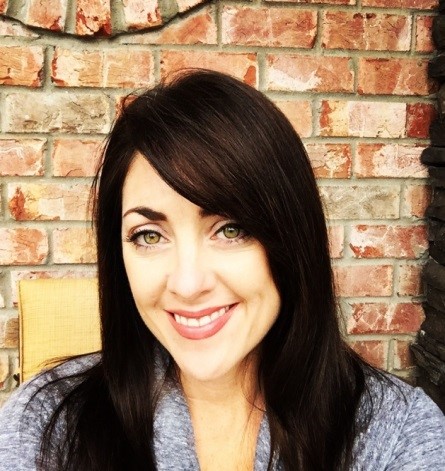 As a member of the FMCNA team, you'll partner with some of the brightest and most inspiring individuals in healthcare, and you will have an abundance of unlimited opportunities to grow in your career with us. 11-year veteran Trinae, a Director of Operations for Home Therapy in the Nashville department, is just one example. With a background in ICU, she shifted gears to dialysis after her father was diagnosed with kidney disease. Most recently, she has been making her mark within the Tennessee Valley (TNV) region.
"Because I cover the Region, I love the geography and scenery of the travel between clinics," she said. "We have some of the best physician groups to work with. The TNV team collaborates well and supports the Home Team."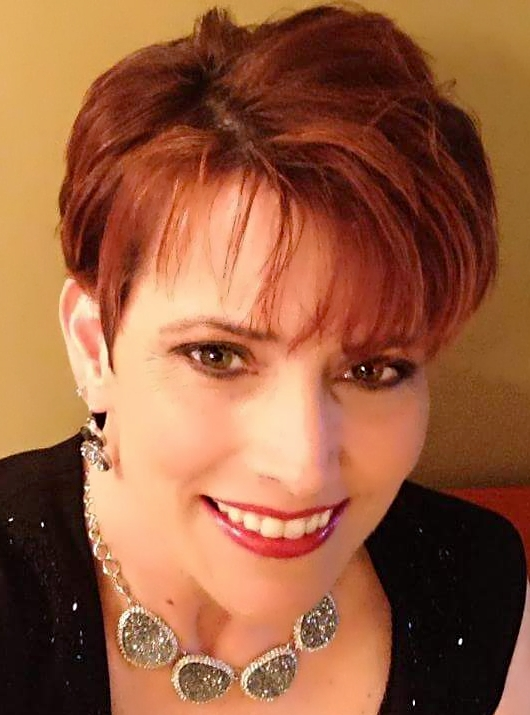 Another team member, Ashley, has also been advancing in her healthcare career pursuing a medical career for years—having been in dialysis for 17 years and a part of the Fresenius team for 6. Working within the Nashville area has proven to be a rewarding opportunity for the Director of Operations.
"I have 7 clinics total, 3 in Nashville and the other 4 in the out skirts of the city," she explained. "The overall teams in the clinics are very strong and work well together. The Clinical Managers are always helping each other out when there is a need. They call each other for support, advice, and staffing needs."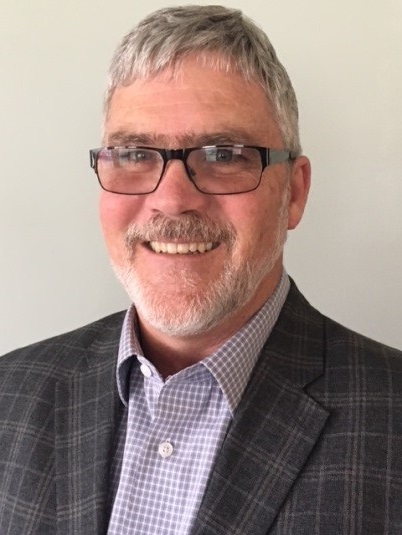 Similarly, Regional Director of Operations Timothy has had an outstanding great experience working with the FMCNA Nashville team.
The culture is to put the patient first and to do the right thing," he noted. "I've never worked for a company that has that type of culture. I could give example after example of how they do the right thing. I see putting the patient first in action every day."
The Culture:
At FMCNA, we're truly committed to giving our hardworking team members the benefits they deserve, and we equip them with the tools they need to grow and succeed in their careers.
Medical coverage
Dental insurance
Vision insurance
401k program
PTO, vacation time and accrued sick leave
Whether you currently live in the Nashville area, or are looking to relocate, we have some amazing opportunities for you. Join our team in Nashville team to make a change in positively impact the lives of our dialysis patients every day. Explore our openings.