Careers in the Pacific Northwest
According to a recent report from the University of Oregon, almost every metro economy in the state of Oregon is expanding at or above their normal rates. More people are looking for jobs, and unemployment claims decreased in key metro areas.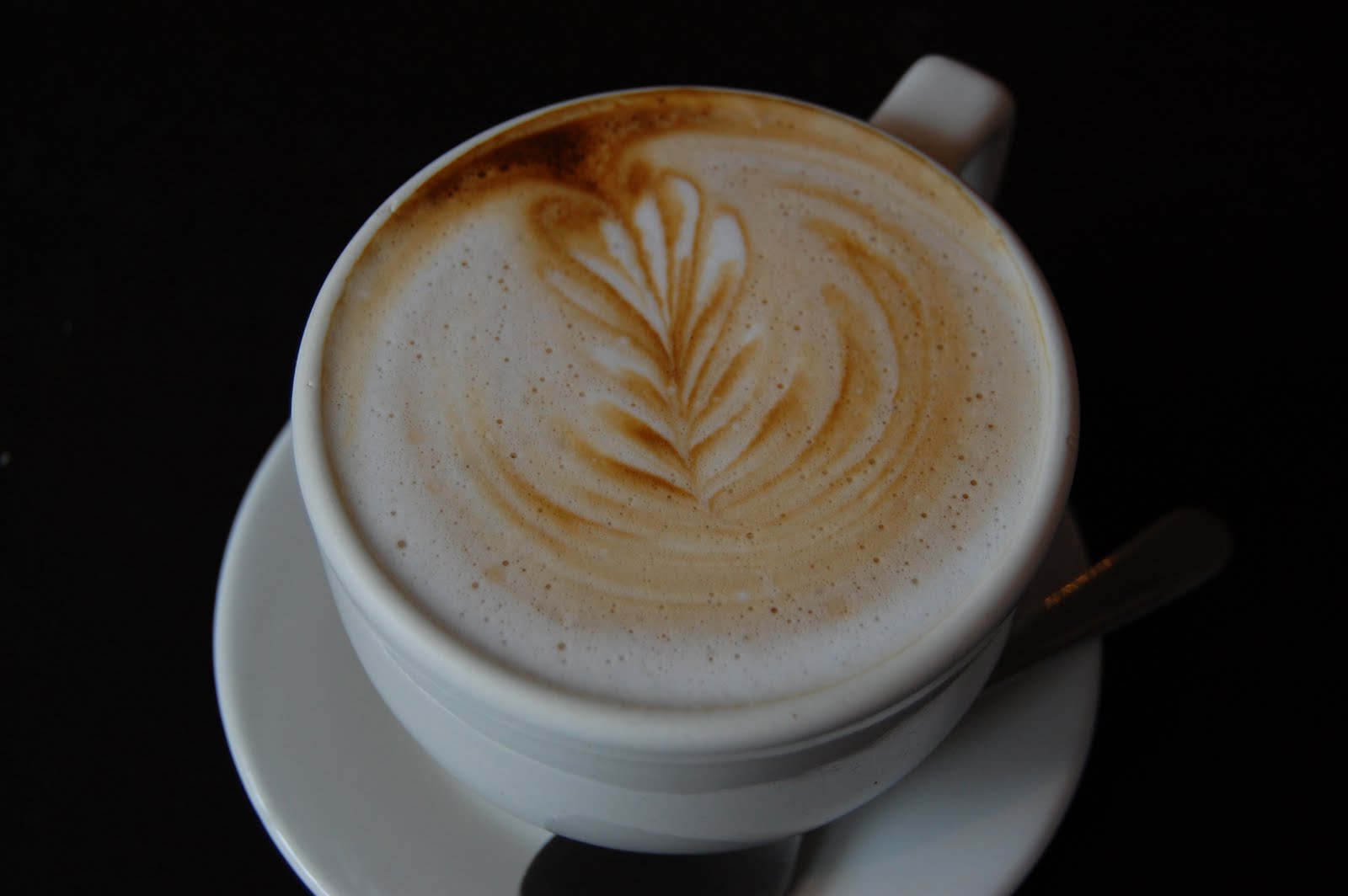 If you're looking for a career in the Pacific Northwest region, these signs of labor market health are encouraging. And, Oregon is one of only five states with no sales tax; an added bonus if you're considering relocation.
The invariably quirky city of Portland can feel particularly attractive to millennial job seekers. It boasts an efficient public transit system, and has been voted America's Top Bike-Friendly City by bicycling.com.
The city's focus on sustainability environmental protection, coupled with the DIY ethic that fuels the city's passionate coffee and microbrew scenes make Portland an appealing place to live and work for professionals of any age. Fresenius currently has multiple openings for both clinical and professional careers in Portland.
Outside of the city, however, opportunities to live and work in the scenic towns of Oregon and Washington abound. In 2013, FMCNA opened a brand new clinic in The Dalles, OR. In addition to the many new hemodialysis machines in the clinic's large treatment room, the clinic offers heated massage chairs and individual televisions for each patient's comfort.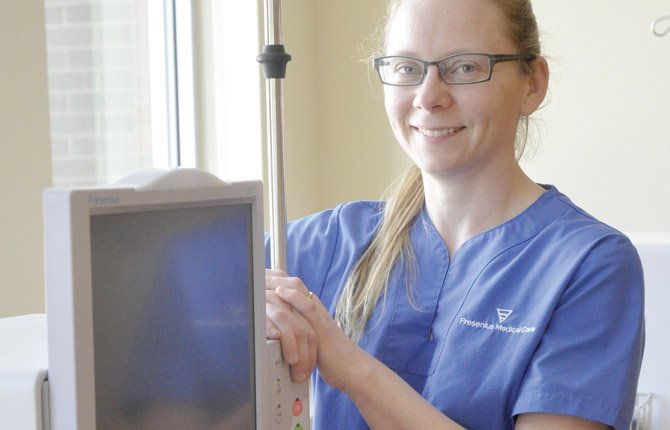 Clinic Manager Maja, who moved to Oregon from Alaska, said,
"When I came [to The Dalles], I was really charmed by the town. It has a very cozy feeling. Driving by on the highway doesn't really do it justice."
You can read more about FMCNA's New Dalles clinic in this article from The Dalles Chronicle.
Among these quiet towns outside of Portland, the Scenic Byways of Oregon give residents access to the natural beauty of the region, with opportunities for hiking, camping and other outdoor activities as well as routes for leisurely drives throughout the state.
Fresenius Medical Care provides unique opportunities for professional fulfillment delivering a high standard of personalized patient care in clinics across the Pacific Northwest. Whether in the unique urban hub of Portland, or in scenic communities like The Dalles, employees can enjoy the many benefits of living and working in the charming cities and towns of Oregon and Washington.