Launch Your Nursing Career in Atlanta Under Our New Leadership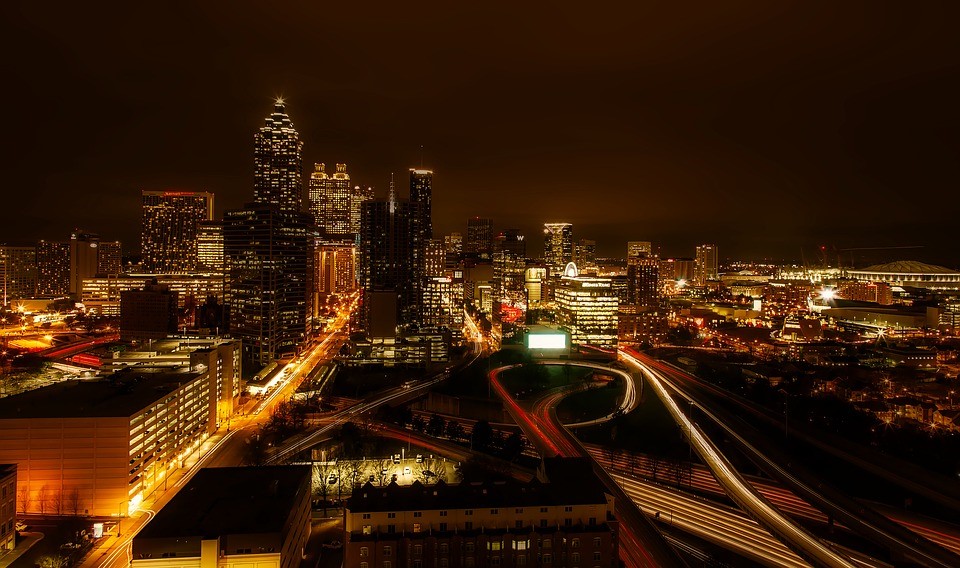 Positive changes are underway at Fresenius Medical Care in Atlanta, and we want you to join us there. Our new management is dedicated to carrying out our mission of providing premier patient care, and we are seeking enthusiastic individuals for both outpatient nursing roles within our clinics, and acute nursing opportunities at our hospital partners. Find out what Kirk, Nestor and Charlotte, three of our Atlanta Operations Directors, had to say about the keys to success.
Meet Our Management: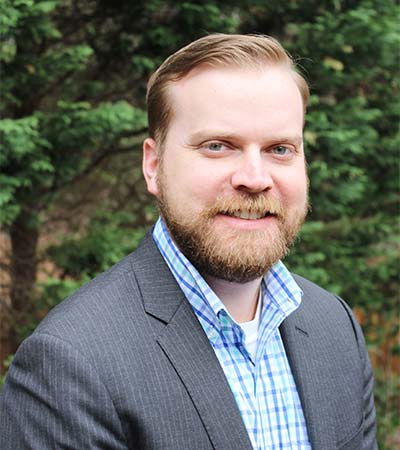 For Kirk, his Fresenius Medical Care journey has lasted more than a decade, and he's learned the ins and outs of the company, working in diverse roles from Staff Accountant to Operations Manager and more.
Most recently, he has served as a Director of Operations in the South Atlanta area, where he works with clinical managers, focusing on quality improvement within the clinic.
"We work closely together and make sure that our patients have a great experience," he says. "When you boil it down, that's what we're all here for. We're looking out for our patients and making sure that operationally we are efficient and meeting the outcomes that are expected for us."
Originally from upstate New York, Kirk has loved his time getting to know Atlanta over the years while working with great people. He explains, "Atlanta has opportunity. I see it in the one company I've been with since I graduated college. There's a lot of opportunity."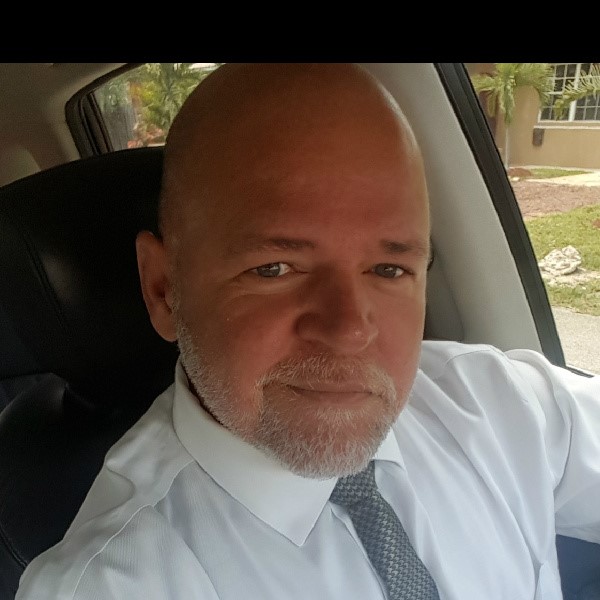 With a background in law enforcement, Nestor eventually decided to switch gears and join the Fresenius Medical Care team more than 15 years ago. Back in January, he made the move to Atlanta to take on a role as an Inpatient Director of Operations.
"I saw an opportunity for growth, as evidenced by how much I've grown within the company," he says. "I'm a true testament that we do forward develop and we do promote from within, so I seized the opportunity to take on this position and the challenges that come along with it."
As far as where he plans to take his team, he notes, "I'm excited about where we're going as an organization. There have been a lot of great things happening, and I know things are just going to get even greater."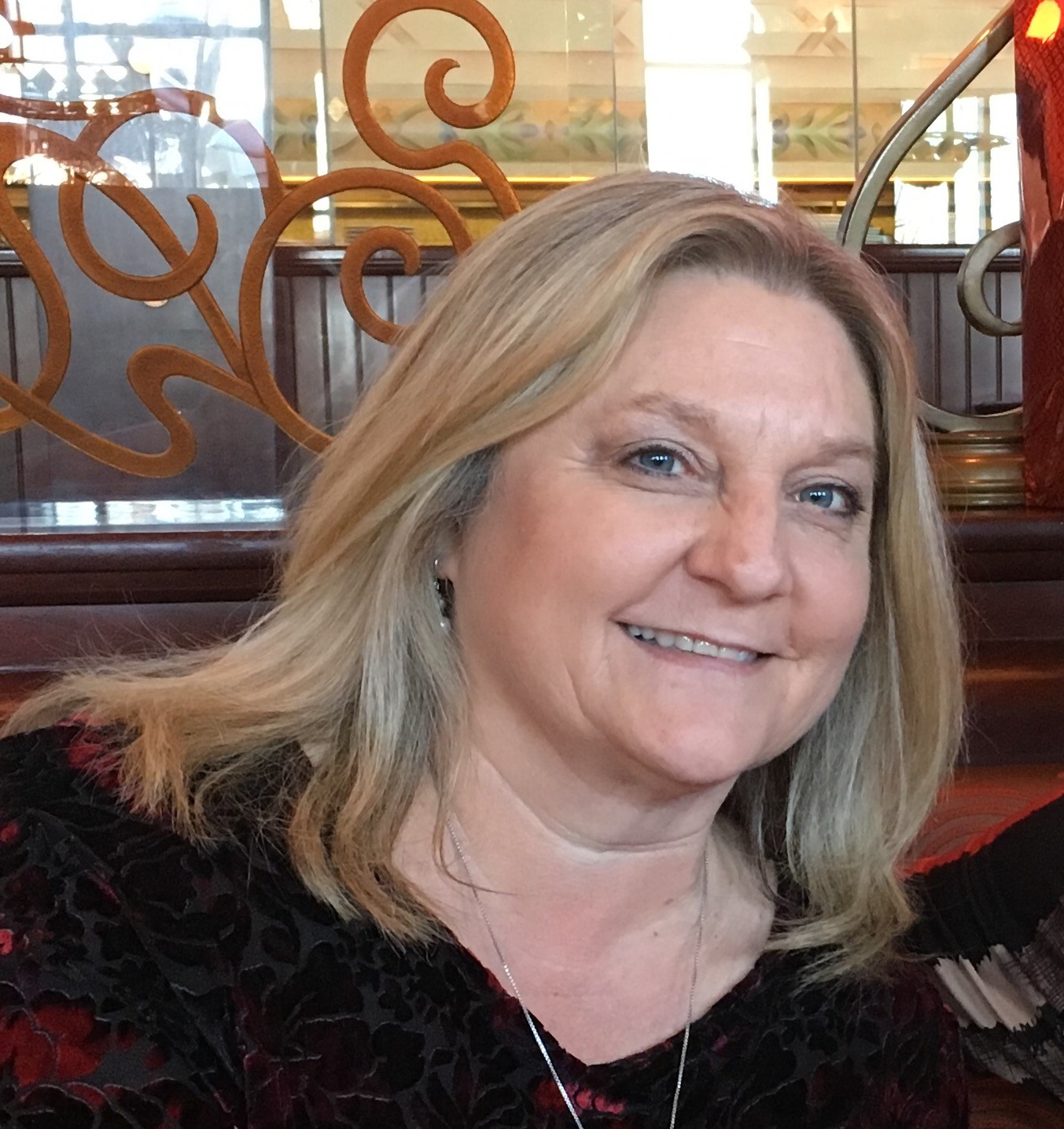 Like Kirk and Nestor, Charlotte loves being able to see the impact of her work with Fresenius Medical Care, providing exceptional care for patients. "Seeing how you as a nurse can touch [patients'] lives and help them have a better quality of life is one of my fondest memories," she notes.
With the help of her team members and leaders within the organization, she has been able to continue to do great work every day, and she explains, "I have always, this whole 16 years, been supported by everybody at Fresenius Medical Care. That's just what impresses me most about this company."
You too can grow in your medical career and work with great management, like Charlotte, Nestor and Kirk, who want to help you succeed. Take a look at our openings in the Atlanta area today!
Learn About Our Culture:
At Fresenius Medical Care, we're truly committed to giving our hardworking team members the benefits they deserve, and we equip them with the tools they need to build their careers with us.
Employee Benefits Include:
Medical coverage
Dental insurance
Vision insurance
401k program
PTO, vacation time and accrued sick leave
Find out more about our company culture.
Explore More About the City:
While living in the "Peach State," you'll meet neighbors who are as pleasant as the year-long beautiful weather and experience the true meaning of "southern hospitality." From its diverse landscapes and outdoor activities, to its lively music scene, impressive restaurants, historical roots, and vibrant nightlife, there's rarely a dull moment in Atlanta. It's also home to excellent schools and acclaimed universities like Emory University, Georgia Institute of Technology, Morehouse College, Clark Atlanta and more.
Start an exciting new career with Fresenius Medical Care and begin your journey with us in Atlanta today!
Learn about the clinic environment
at Fresenius Medical Care
Find out more about inpatient nursing roles
at Fresenius Medical Care hospital partners