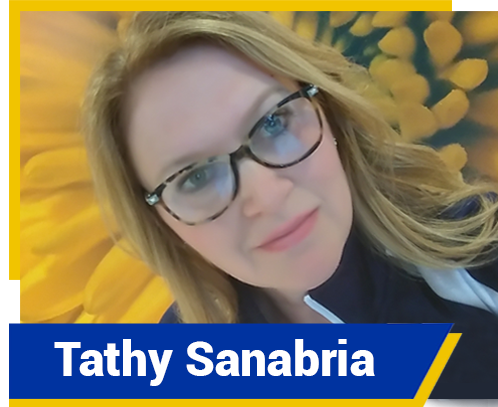 Start Date: 5/23/2021
Line of support: Azura
Current Role: Facility Administrator and Director of Nursing

My role is vital because I am a leader and as a leader your team and your patients look to you for support, education, answers, and encouragement at times. I feel my team is a leader and that we succeed in patient care every day. Our patient's love us, they want to see us because they know that we are competent, knowledgeable and that will take great pride in caring for them. I love my career at FMCNA and that's not an exaggeration.

In my over 15 years of nursing, I have never worked for a company that cares and supports me as much as FMCNA. When I need guidance, direction, education, or encouragement, I know my resources are a key stroke or a phone call away. And in turn the support I have been given has empowered me to not only create a team of diverse individuals who work together to provide exceptional care for our patients, but to lead the team in a way that empowers them. When a patient tells us they like coming to our facility because the staff is superior and they like the way they are treated, then I know we are succeeding in patient care."



Ready to join the Azura Vascular team?
Take a look at our opportunities below!
Sign Up For Job Alerts
By signing up for Job Alerts, you'll receive the latest job openings based in your interests, skills and background sent directly to your inbox.
Join Our Talent Network
Joining our Talent Community allows us to send you company news, career event announcements and other career-related information.
By submitting your information, you acknowledge that you have read our privacy policy and consent to receive email communications from Fresenius Medical Care N.A.