Candidate Resources and Important Information
Welcome to the Fresenius Medical Care hiring process! As you continue to move forward in our interview process and consider a career with our kidney care team, use this page as a resource for all of the important information you may want to reflect back to and remember. On this page, you will find details regarding our onboarding, training, benefits, and more.

"I have been very fortunate to work with great people, have many great mentors, and been given countless opportunities to grow professionally.
I have had many 'great teams' that have taught me a great deal, are a major part of my success and is why I am where I am today."
Alan St Pierre, Director of Operations
Read Alan's story who started as a PCT>

What is it like to be a new employee? (Days 1-90)
We want you to feel prepared and have the knowledge and confidence to do your job well. We provide new Registered Nurses (RNs) and Patient Care Technicians (PCTs) with enhanced new employee training for the first 12 weeks of employment called the Progressive Renal Education Program (PREP).
In the first 90 days you will:
Attend classroom, virtual, and clinical training (daily hours will vary depending on the type of training)
Learn about FMCNA, our company, and culture
Observe and practice hands-on skills:

Infection control

Pre-treatment procedures

Vascular access

Machine set-up

Lab draws

Documentation

Medication administration

Treatment termination

Complete all graduation requirements including:

Attend all classroom training

Complete

all

a

ssignments, documentation,

and

clinical t

raining hours

Pass

final

e

xam

and skills validation
Your first 90-day schedule:
You will likely work a training schedule during your first 90 days and then transition to a normal shift schedule. Please discuss this in detail with your hiring manager so you know what to expect once you leave training.

What does the first year look like (days 91-365)?
Congratulations, at day 91 you will have completed your new employee training. You will now transition to your assigned daily schedule within the clinic hours (may vary from 4 AM through clinic close) and begin providing care to patients. There will also be a few additional training sessions that you will complete.
Registered Nurses
Education: Ongoing training program

Patient care: Work in direct patient care

Additional training: anemia management, fluid management, plan of care, medication reviews, vaccinations, etc.
Patient Care Technicians
Education: Prepare to take national certification exam prior to 18 months of employment

Patient care: Begin working independently caring for 4 patients with minimal oversight from the preceptor

Additional training: water room, opening, closing, disinfecting, labs (preparing and packaging), advanced access management

What training and career paths are available to you?
Your professional growth is important to us, we want you to create the path that fits what you are looking for. Do you want to grow within your role, advance your education to jump into a new role, explore other exciting opportunities within the kidney care team? Whatever your goal, we'll create a career plan for you. If your goal requires additional schooling or education, we'll support that as well with our Tuition Reimbursement Program.
Career path options for a Registered Nurse:
You can grow through the levels of an RN and into a Charge RN and even up to clinic leadership roles such as Director of Operations or Area Vice President.
You can move into our Education team to train and develop other clinic nurses.
You can move into a role with our Clinical Quality team or Regulatory Affairs department.
Career path options for a Patient Care Technician:
You can grow through the levels of a PCT and become a PCT Preceptor which will provide the opportunity to train new colleagues.
You can move into a Biomedical Technician role supporting the technical aspects of the clinic and equipment.
You can explore opportunities as a Licensed Practical Nurse (LPN) or earn your nursing degree and more into a Registered Nurse role.
Training opportunities:
Your personal development and professional growth are essential to helping us deliver the best possible care to patients across our network. That's why we'll make sure that you have the opportunities, training, and support you need to pursue your passions, thrive, and succeed.
These include:
In-house training
Continuing education opportunities
Clinical Advancement Program (CAP) for Nurses
Certification and tuition reimbursement
Continuing education opportunities
Clinical ladders and leadership programs
Learn more about these training programs >

What are the benefits like?
We firmly believe that by providing superior care to our direct patient staff, you will be able to provide superior care to our patients. It's our mission to do so and have created a benefits plan to take care of your physical, emotional, and financial health.
Some of the benefits you can expect when working with us are:*
*Our benefit program offerings are subject to change or may vary based on role or location.

"I love my patients and being able to give each one of them the best care possible and the rewarding feeling it has given me over the years.
The relationships, memories, and fun with my coworkers and the lifelong friendships made."
Nicole MacLeay, Preceptor III

Who is Fresenius Medical Care North America (FMCNA)?
Fresenius Medical Care North America (FMCNA) is the largest provider of renal care products and services in the nation, including state-of-the-art dialysis machines, dialyzers, and pharmaceuticals, and we are home to the country's largest renal specialty laboratories. We supply unsurpassed personalized dialysis care services including hemodialysis, home dialysis and transplant support services, and in-center services.
Our patient care team works together to provide the best care possible to our patients. Through hands-on care or talking through care plan options, you'll work directly with patients and their families – helping everyone reach their goals together. Working with our Fresenius Kidney Care team is the chance to use your strengths and talents with a global leader in healthcare. As you help people with kidney disease lead longer, better and healthier lives, we'll help you build the career you want.
Why join our team?
With Fresenius Medical Care North America, you will "be the difference," enabling patients to thrive, providing comfort to families, supporting coworkers so they can realize their goals, compelling our company to achieve through innovation and performance, and driving the development of your career. Learn more about how we will support you while you support our patients.
Our Company
We have become a global leader in healthcare because of the unwavering dedication our people bring to work every day. Whether that means developing new-to-market dialysis technology or educating patients, our team touches the lives of more than 190,000 patients through innovative care and profound, personal connections. Our team is made up of over 70,000 dedicated employees in North America, all of whom focus on being the difference and delivering the highest-quality care to people with kidney disease.

"We're the nation's leading provider of kidney care products and services.
Every day, our team of nearly 70,000 employees cares for tens of thousands of people living with kidney disease, and each deserves to live their life to its fullest.
We are committed to delivering superior care that improves the quality of life of every patient, every day."
Bill Valle, Chief Executive Officer, Fresenius Medical Care North America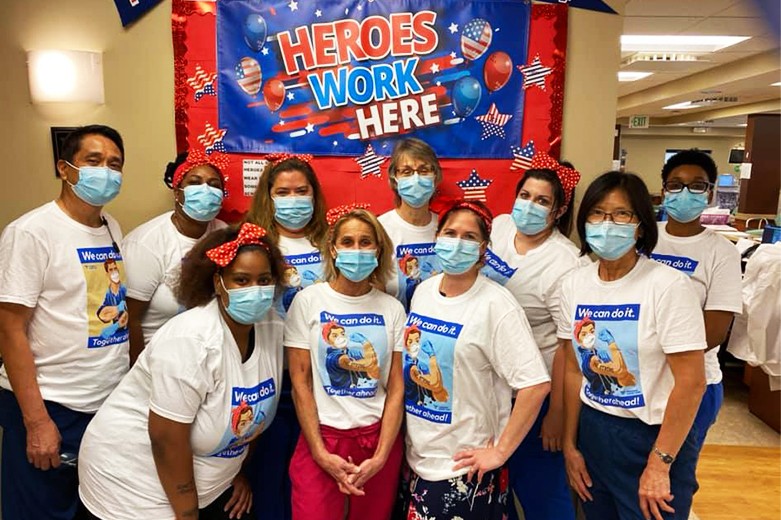 Our Teamwork Culture
At Fresenius Medical Care North America, we're always looking for new and innovative ways to provide care for our patients. It takes passion, strength, and determination. But most importantly, it takes an incredible amount of teamwork. See how our people work together to move us forward.
Our People
We are proud of the diverse, engaged, and collaborative team that we have built. Their combined skills, when brought together with the people we care for as our North star, result in growth, development, and better outcomes. We believe in fair and equitable pay, good benefits, work-life balance, training and development, and opportunities for growth — all within a safe, diverse, equitable, and inclusive environment.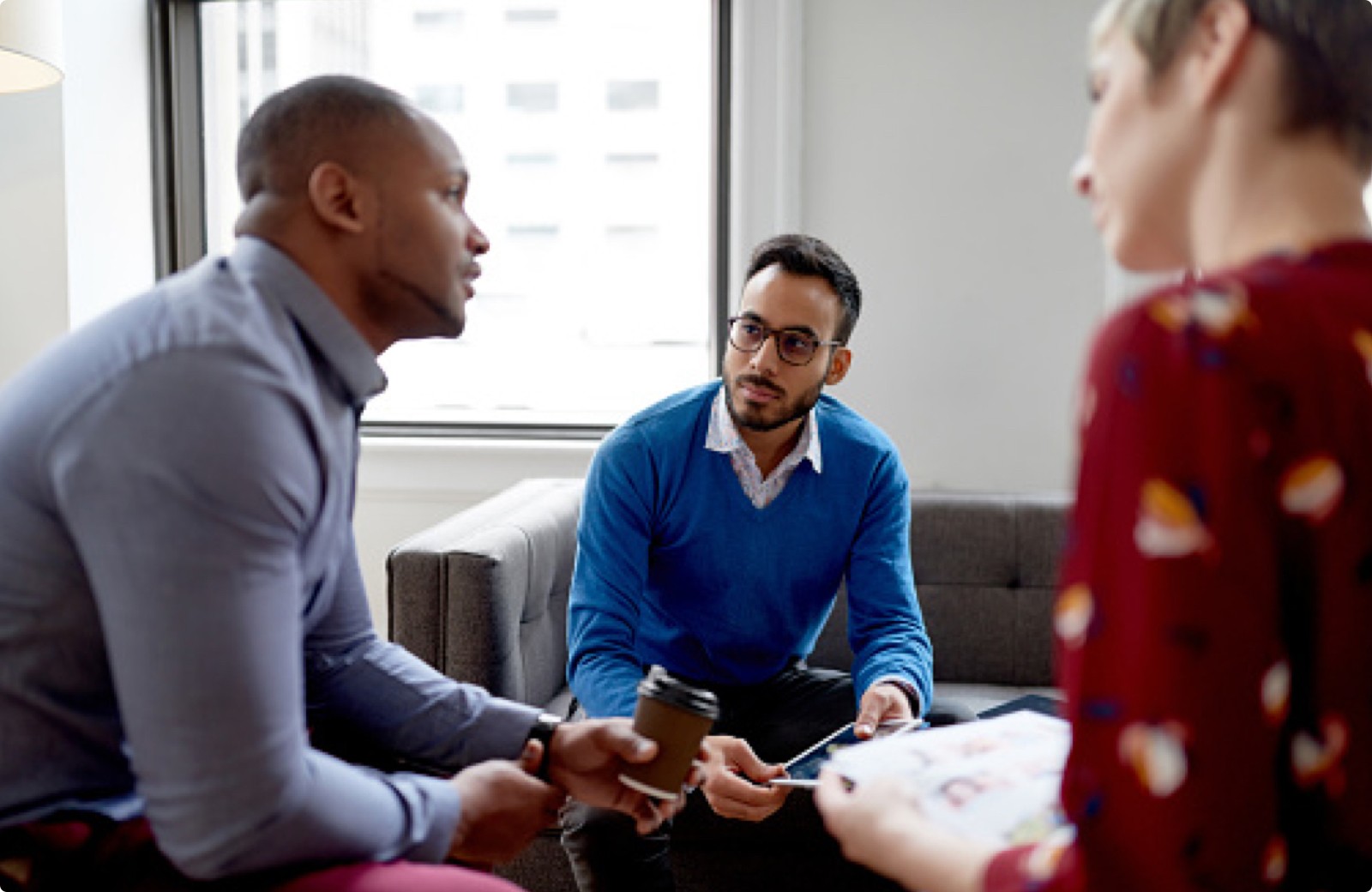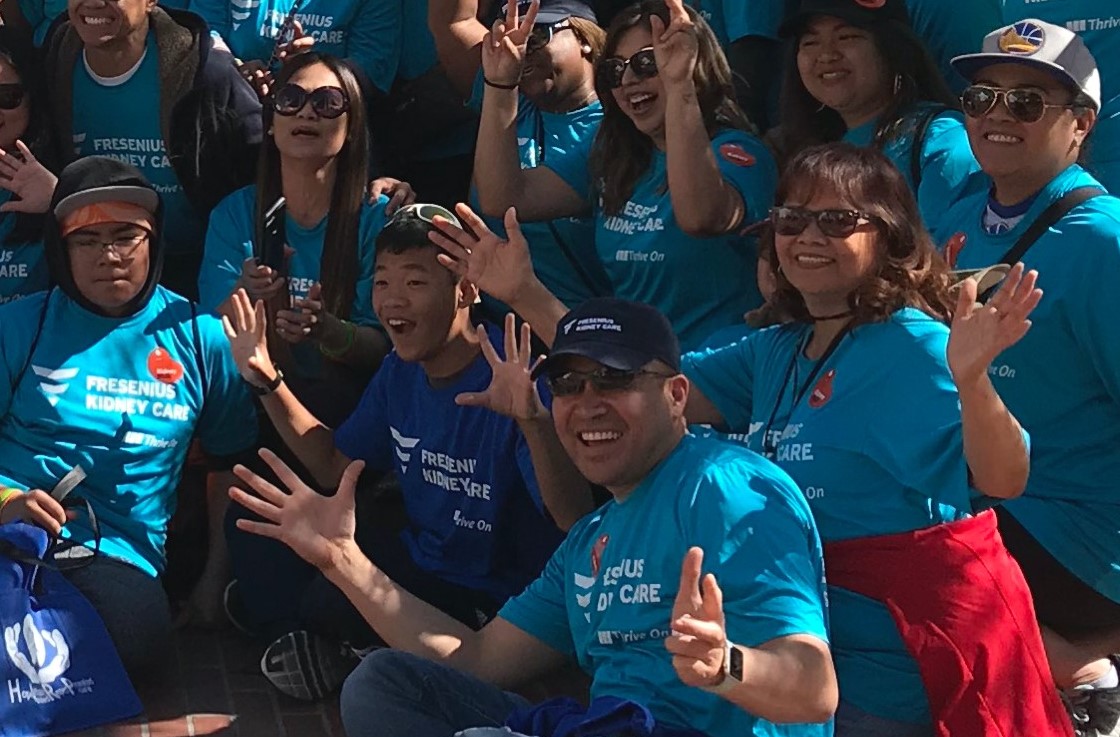 Our Corporate Responsibility
Corporate responsibility is how we demonstrate accountability and invest in the long-term viability of our business. It's all the ways we show our people, patients, and partners that we strive to make a positive impact on society and the environment. It's delivering value in a way that supports a healthy society while addressing its needs and challenges. It's ensuring patients receive the very best care, advancing sustainability efforts, and underpinned by responsible business management.
How We Keep Our Staff Safe Against Covid-19
At Fresenius Medical Care we always prioritize the safety of our staff and patients. We've updated our recruiting process and workplace settings to help ensure the health and safety of our employees, candidates, and communities during coronavirus.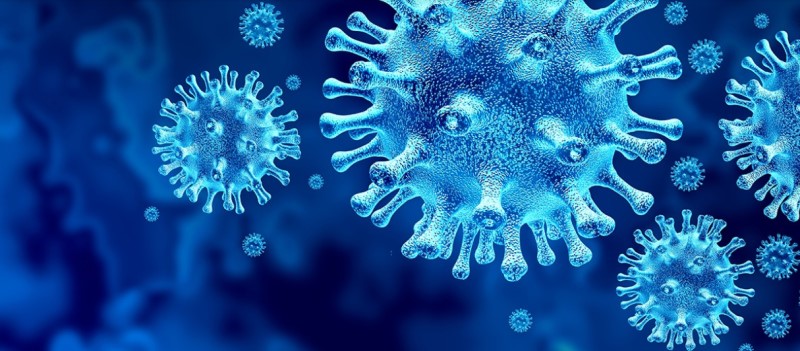 Sign Up For Job Alerts
By signing up for Job Alerts, you'll receive the latest job openings based in your interests, skills and background sent directly to your inbox.
Join Our Talent Network
Joining our Talent Community allows us to send you company news, career event announcements and other career-related information.
By submitting your information, you acknowledge that you have read our privacy policy and consent to receive email communications from Fresenius Medical Care N.A.