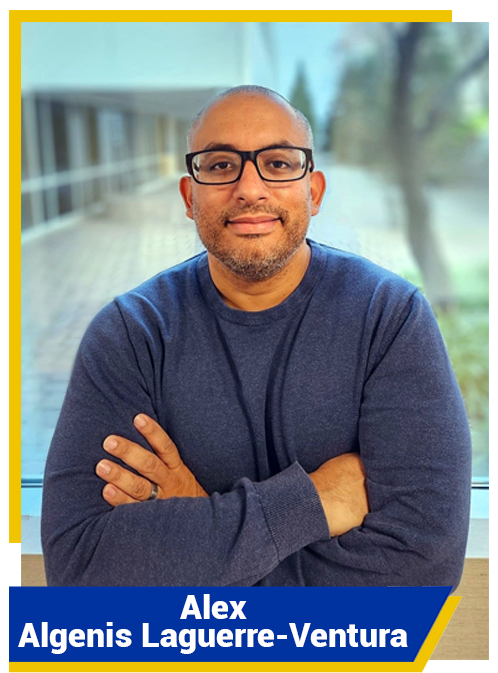 Start Date: 02/16/2005
Line of Support: Center Operations
Current Role: Facility Administrator

Fresenius Medical Care and I share a passion to care for others, which is why I joined the team 17 years ago. Within that time,
I
've
expe
rienced personal and professional growth through my roles, having started as a Floater at the Front Desk of my center. I then secured a full-time position as a Front Desk Coordinator in New York City, and then moved on to be a Center Manager in New Jersey at Image Guided Surgery, 4 years later.
Currently,
I
'm
p
erf
orming stretch assignments with the organization while also being a Facility Administrator at my center.
I
've
been
able to experience this growth because of my leads, our RD's, RVP's and our Medical Directors are all influential in developing individuals such as myself
.
The Azura division of FMC supports individuals like me, who are passionate about caring for others and committed to setting the standard in healthcare. Because of Azura's culture and support,
I
'm
a
ble
to make a difference in so many people's lives and my team
t
ruly
loves
thei
r job, which makes
a
gre
at experience
for
our patients. I truly feel that my role as a Facility Administrator is a vital part in supporting our patients and our company because I'm able to provide a safe environment for our patients, staff and the dialysis community; which I'm thankful for."
Ready to join the Azura Vascular team?
Take a look at our opportunities below!
Sign Up For Job Alerts
By signing up for Job Alerts, you'll receive the latest job openings based in your interests, skills and background sent directly to your inbox.
Join Our Talent Network
Joining our Talent Community allows us to send you company news, career event announcements and other career-related information.
By submitting your information, you acknowledge that you have read our privacy policy and consent to receive email communications from Fresenius Medical Care N.A.