Meet our Spectra team!
A vital part in the present & future of medical care.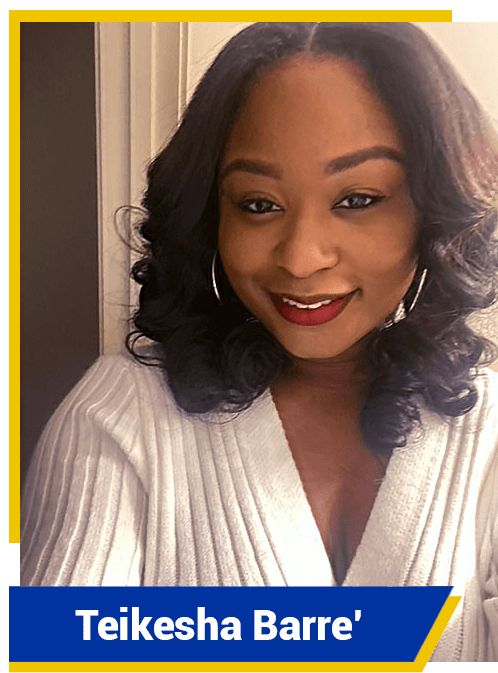 "I enjoy working for a wonderful corporation that
continues to thrive and push for greatness. There are
so many opportunities for growth, which makes me
eager to gain more abilities to continue assisting and
saving lives of our dialysis patients."
- ​​Teikesha Barre'
Senior Customer Service Representative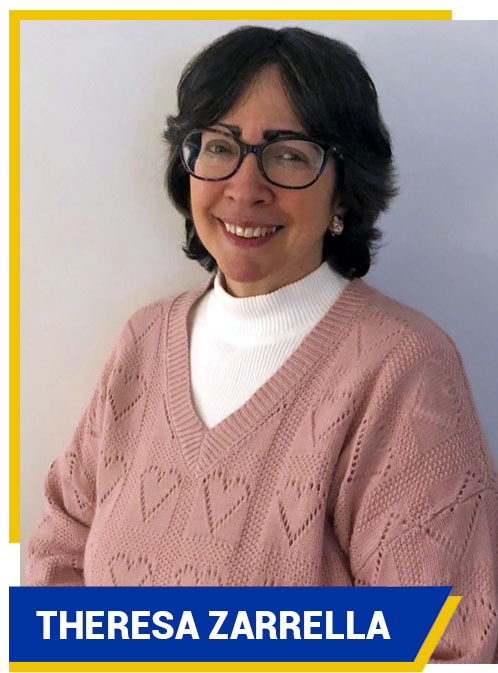 "From the moment I first met with HR and my
supervisor, I knew right away that this truly was a
caring company. I have been on the company spirit
committee for 23 years and let me tell you, that there
is great team spirit within these walls.

- Theresa Zarrella
Senior Customer Service Representative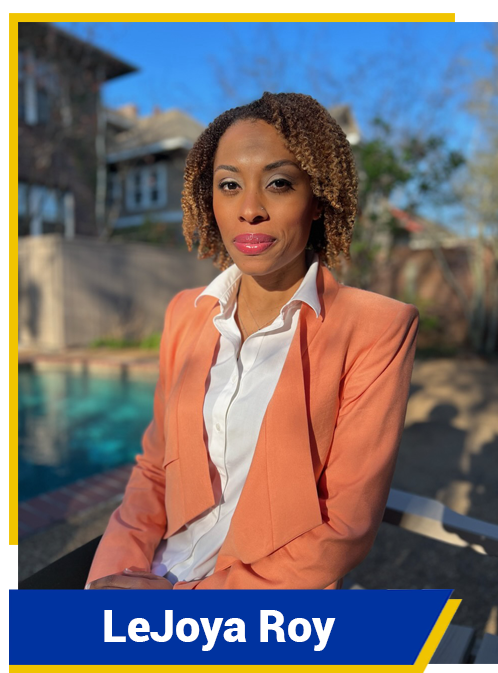 "Working in Quality Systems and Regulatory Affairs
allows me to a vital part within this company by
ensuring our patients and clients are getting quality
accurate results and that makes me proud to be part
of this organization. "

- LeJoya Roy
Quality Assurance Specialist


"I decided to join the FMC team because I was
looking for an organization that valued me as an
employee and offered the opportunity to challenge
for me to grow both personally and in my career."

- Jessica Taylor
Financial Analyst II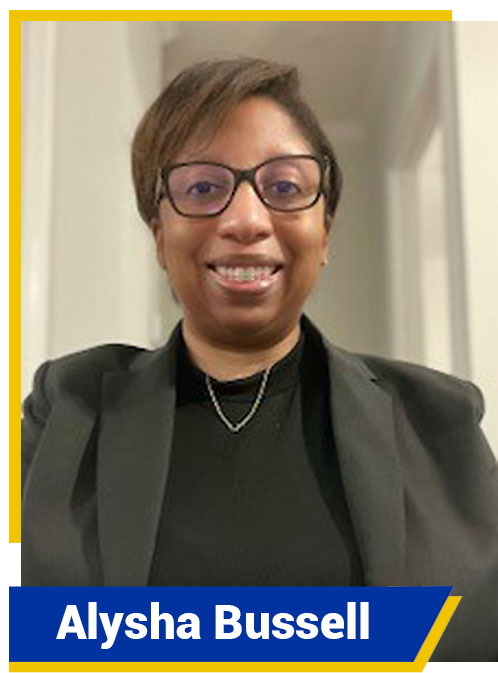 "I joined FMC & the Spectra team because their
goal and mission is 'Patient Focused'. I've worked in
the hospital industry and it was focused on business
and productivity rather than it's patients.
My interview process included questions around
people satisfaction, not metrics, and I knew I wanted
to be a part of this organization that cared about not
only patients but employees as well."

- Alysha Bussell
Senior Customer Service Representative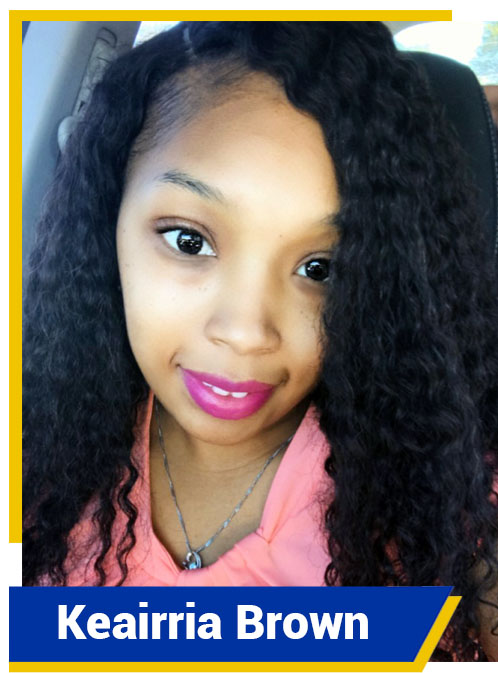 I've experienced professional growth here at FMC.
I started off as a customer service rep II, and
being able to move up to a SR representative
shows that my company values my work."
- Keairria Brown
Senior Customer Service Representative
Ready to join the Spectra Laboratories team?
Take a look at our opportunities below!
OUR AWARDS AND RECOGNITION:
From best practices that ensure quality and safety to innovative services and products,
we're proud that our market leadership is consistently recognized and rewarded.

Sign Up For Job Alerts
By signing up for Job Alerts, you'll receive the latest job openings based in your interests, skills and background sent directly to your inbox.
Join Our Talent Network
Joining our Talent Community allows us to send you company news, career event announcements and other career-related information.
By submitting your information, you acknowledge that you have read our privacy policy and consent to receive email communications from Fresenius Medical Care N.A.