Keeping patients, colleagues and candidates safe during the pandemic
What does this mean?
We've entered a "new normal"— one that's changed how we work, educate our children and socialize with family or friends. At Fresenius Medical Care North America (FMCNA), our priority has been keeping our colleagues, patients, communities and candidates safe during this time.
We've reworked our processes and work environments to make safety a top priority. For candidates applying to FMCNA, we've transitioned to video interviewing for the time being. All colleagues who are able to have been working remotely. As essential workers, colleagues in our clinics and warehouses have been onsite throughout the pandemic, with extra measures taken to ensure their safety. All sites are stocked with ample masks, hand sanitizer and disinfectants. We've installed Plexiglas dividers and applied decals on the floor to support physical distancing. We have opened isolation clinics to allow our COVID-19 positive patients to safely receive treatment at a distance from other patients. We have also remained engaged with the communities we live in, work in and serve to offer support and reinforce recommended safety practices.
What measures have been taken?
Important steps we've implemented to keep our patients and staff safe in our dialysis clinics:
SCREENING: All individuals entering the center are screened for fever and cough, as well as for potential COVID-19 contact risk. Any individuals who are COVID-19 positive or identified as persons under investigation (PUIs) are transferred to receive their dialysis in a separate environment or a hospital.
PATIENT SAFETY: Strict handwashing on entering and leaving the center is firmly enforced. All patients are asked to wear masks while in the center waiting room and treatment area.

STAFF SAFETY: All staff members wear masks, full protective gowns, and gloves while in close contact with patients in any area.

CENTER SAFETY: Our centers are intensively disinfected on a daily basis and visitors are not currently permitted
Important steps we've taken to keep our candidates safe while exploring a career with FMCNA:
RECRUITMENT PROCESS: We have adjusted steps in our recruitment process to limit in person meetings, facility tours or on-boarding once hired.
VIRTUAL TECHNOLOGY: We are leveraging technology to connect virtually for interviews and events, this may include chat, text, phone or video.
How can I learn more?
Visit our corporate COVID-19 Resource and Education Center for updates as we continue to monitor the COVID-19 pandemic and make sure that our colleagues remain safe and our patients receive the best care possible.
Check out our Remote Hiring or Getting Hired pages for details on this new remote hiring process, tips for applying and interviewing and how to be successful working remote.
We appreciate your flexibility as we work to ensure a safe experience for our candidates, patients and colleagues.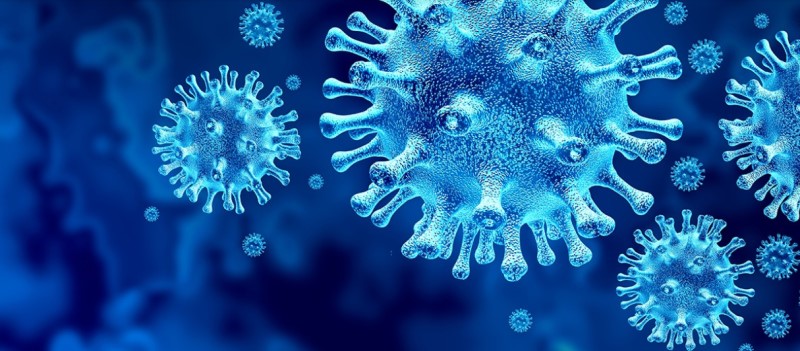 Sign Up For Job Alerts
By signing up for Job Alerts, you'll receive the latest job openings based in your interests, skills and background sent directly to your inbox.
Join Our Talent Network
Joining our Talent Community allows us to send you company news, career event announcements and other career-related information.
By submitting your information, you acknowledge that you have read our privacy policy and consent to receive email communications from Fresenius Medical Care N.A.