Top 5 Reasons to Relocate to Los Angeles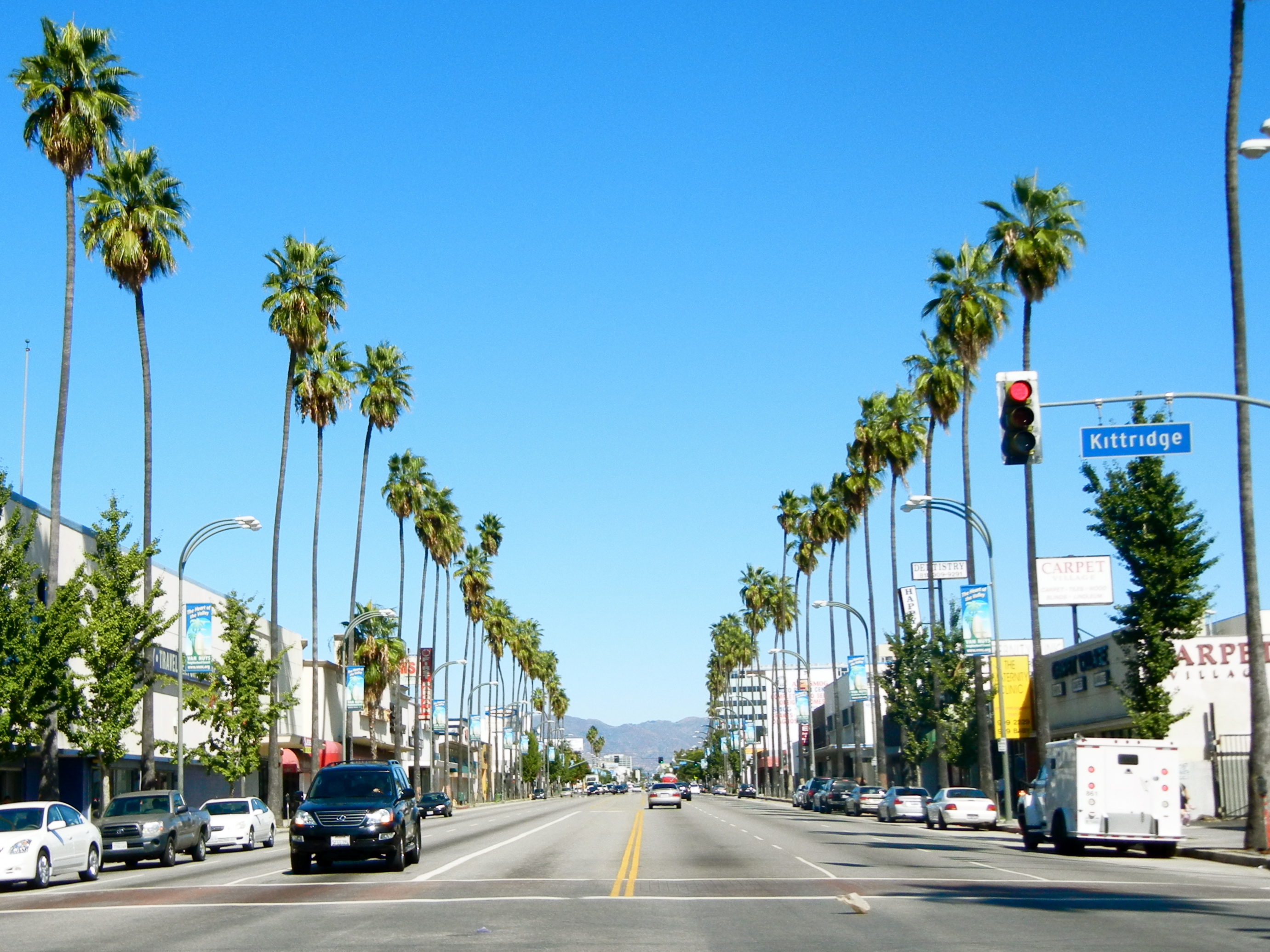 Los Angeles is a top tourist destination because of its enviable weather and top-notch stargazing. But for those lucky enough to call Los Angeles home, the perks of living in The City of Angels are a year-round experience. There are several compelling reasons to start a career at one of FMCNA's Los Angeles locations. Below, we list our top 5:
1. The Gorgeous Weather
Los Angeles is known for its year-round sunshine, and sunshine is scientifically proven to increase your levels of serotonin, the "feel good" hormone that makes you feel happy. Living and working in a city that is responsible for that much natural happiness is bound to have a positive effect on you! Los Angeles residents take full advantage of their desirable weather by eating lunch in the park, riding their bike to work, or simply dipping their toes in the ocean any chance they get.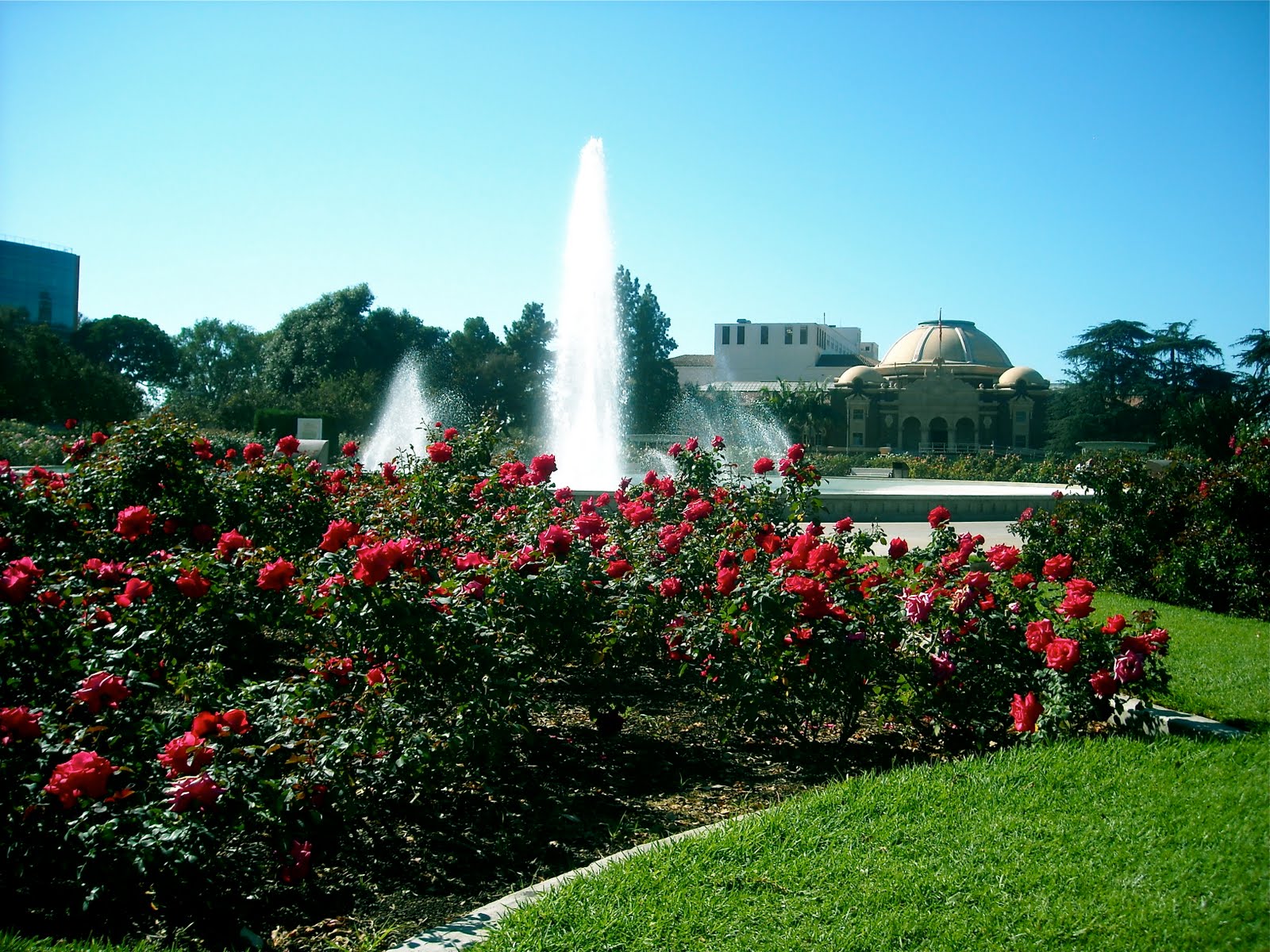 2. Opportunities for Outdoor Adventure
Perpetual sunshine mixed with gorgeous natural features makes Los Angeles a wonderland for outdoor enthusiasts. Surfing, biking and hiking are part of daily life for residents. And the best part? A majority of recreational activities in the city are free. Spend the afternoon wandering around Griffith Park, the largest municipal park with urban wilderness area in the country, or take in a stunning sunset at Palisades Park.
3. A Rich History
Residents of Los Angeles can now experience the city's rich history like never before. The recently created HistoricPlacesLA.org is a site created to inventory, map and help protect the city's significant historic resources. You can search by landmark, monument, residence and more!
4. The Amazing Food Scene
Whether you're looking to grab a quick bite on the go or you're planning a more formal dinner, Los Angeles has a huge offering of tasty street food and 5-star restaurants. From hand-wrapped burritos to decadent chicken and waffles, Los Angeles has the food to satisfy whatever you are craving.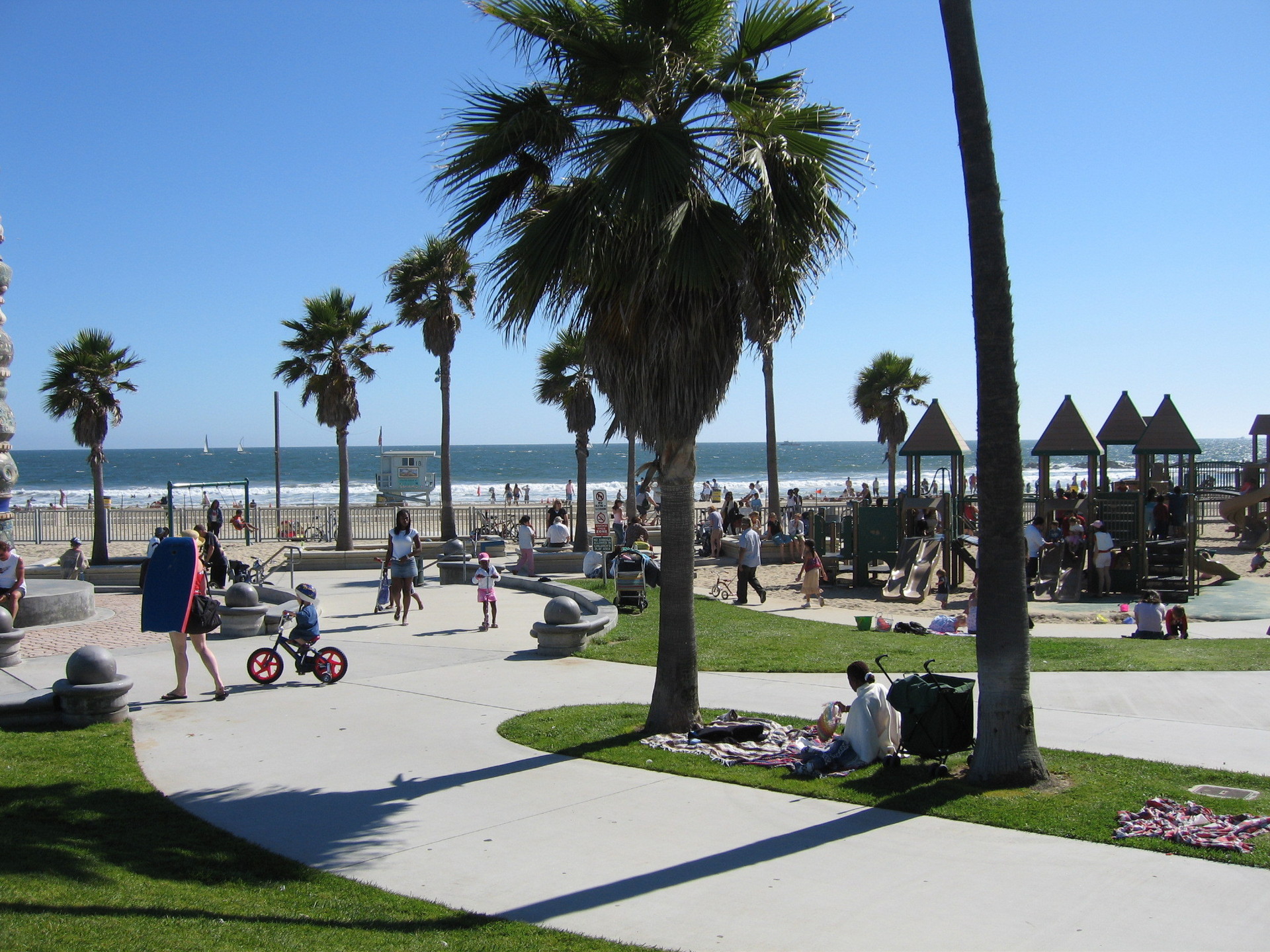 5. Friendly Neighborhoods
Los Angeles is comprised of several distinct neighborhoods all boasting their own style, food and vibe. Home of famed zip code 90210, the Beverly Hills neighborhood has an excellent school district and is regarded as a very safe place to live. Manhattan Beach has a small-town feel, a beautiful beachside backdrop and is a great family community. For east coast transports, downtown Los Angeles has a bit of a New York feel— much of it is walkable and there is a bustling arts scene.
Could Los Angeles be your next home city? Explore FMCNA career opportunities in Los Angeles today.