Patient Becomes an Inspired Nephrology Nurse
Nephrology nurse Blake knows just how to encourage, inspire and empower his patients as they undergo dialysis treatments because he's been there himself.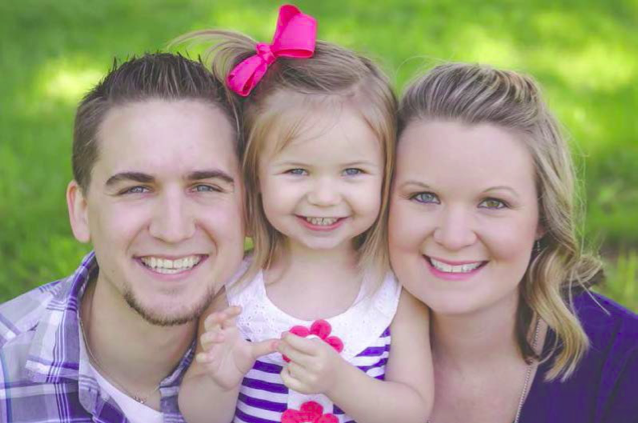 Blake started his nursing career at the same clinic where he received dialysis for a year-and-a-half after his kidneys failed due to a bacterial meningitis infection when he was only 17 years old. After a successful kidney transplant, he went to nursing school and now works as a Fresenius Kidney Care home therapies dialysis nurse in Harrisburg, IL.
"During my time on dialysis, I really got to know the nurses who took care of me and they helped me realize that while I needed dialysis to live, I could still live the life I wanted to," said Blake, now 29, married and the father of a little girl.
"Not to sound like a cliché, but I wanted to 'pay it forward' and inspire others living with kidney disease, which is why I chose to become a nephrology nurse," he said. "I understand what my patients are going through and what they're feeling. I can give them recommendations and help resolve their doubts, just as my nurses did for me."
Blake is one of many Fresenius Kidney Care nephrology nurses whose dialysis experience – either their own or that of a loved one – has inspired them to go into the profession. Their high-quality, personalized care not only keeps people alive, but helps them live beyond their expectations.
"Our nurses are committed to empowering patients throughout their individual journeys so they can continue living life, doing what is important to them, and thriving," said Bill Valle, President of Fresenius Kidney Care. "For this, we are immensely proud of and grateful to our nurses for their compassion and dedication."