RRI: Making a Difference through Renal Research
What is RRI? Why Join Us? Staff Quotes Current Openings
What is the Renal Research Institute?
Renal Research Institute (RRI) was established in 1997 as a division of Fresenius Medical Care North America (FMCNA). It is an administratively distinct institution which collaborates with a select group of US based dialysis facilities, known as Avantus Renal Therapies, with strong ties to academic research including the Univ. of Michigan, the Univ. of North Carolina, the Univ. of Rochester, and Yale University through St. Raphael Hospital in New Haven, CT.
As a division of Fresenius Medical Care North America, RRI and our Avantus clinics are committed to helping people with chronic kidney disease (CKD) and end stage renal disease (ESRD) lead fuller, more active and vibrant lives. We strive to achieve this goal by not only offering the best care possible, but also, in giving the patients we treat an option to enroll in research studies which RRI initiates or opts to participate in.
Our research spans a full spectrum of interests from molecular biology, clinical research, and pharmaceutical trials to epidemiology. This research works towards improving the outcomes of the 640,000 people currently living with end stage renal disease by evaluating the development and application of new technology to enhance the quality of patient care.
Why Join RRI's Team at the Avantus Clinics?
As the global leader in dialysis healthcare, Fresenius provides top-of-the-line services to more than 160,000 patients and their families. With our innovative tech solutions and pioneering research, our RRI team has a unique opportunity to discover new and better ways to treat patients while creating special bonds with these individuals and their families through caring treatment, guidance and comfort.
Are you looking for a unique and rewarding career that allows you to care for dialysis patients while being a part of the research that can truly make a difference in the improvement of their health? With clinics located in six states, including California, Connecticut, Illinois, Michigan, New York, and North Carolina, and research offices located in New York City, our RRI team members are making a difference across the U.S. through a culture built on trust, commitment, and the highest of patient outcomes.
We have many opportunities available for a wide range of individuals, including Patient Care Technicians, Registered Nurses in Acute, Home and In Center Care, Licensed Social Workers, Registered Dietitians, Research Fellows/Coordinators and more! There's a career opportunity within RRI that's just right for you.
What Is It Like to Be Part of the RRI/Avantus Team?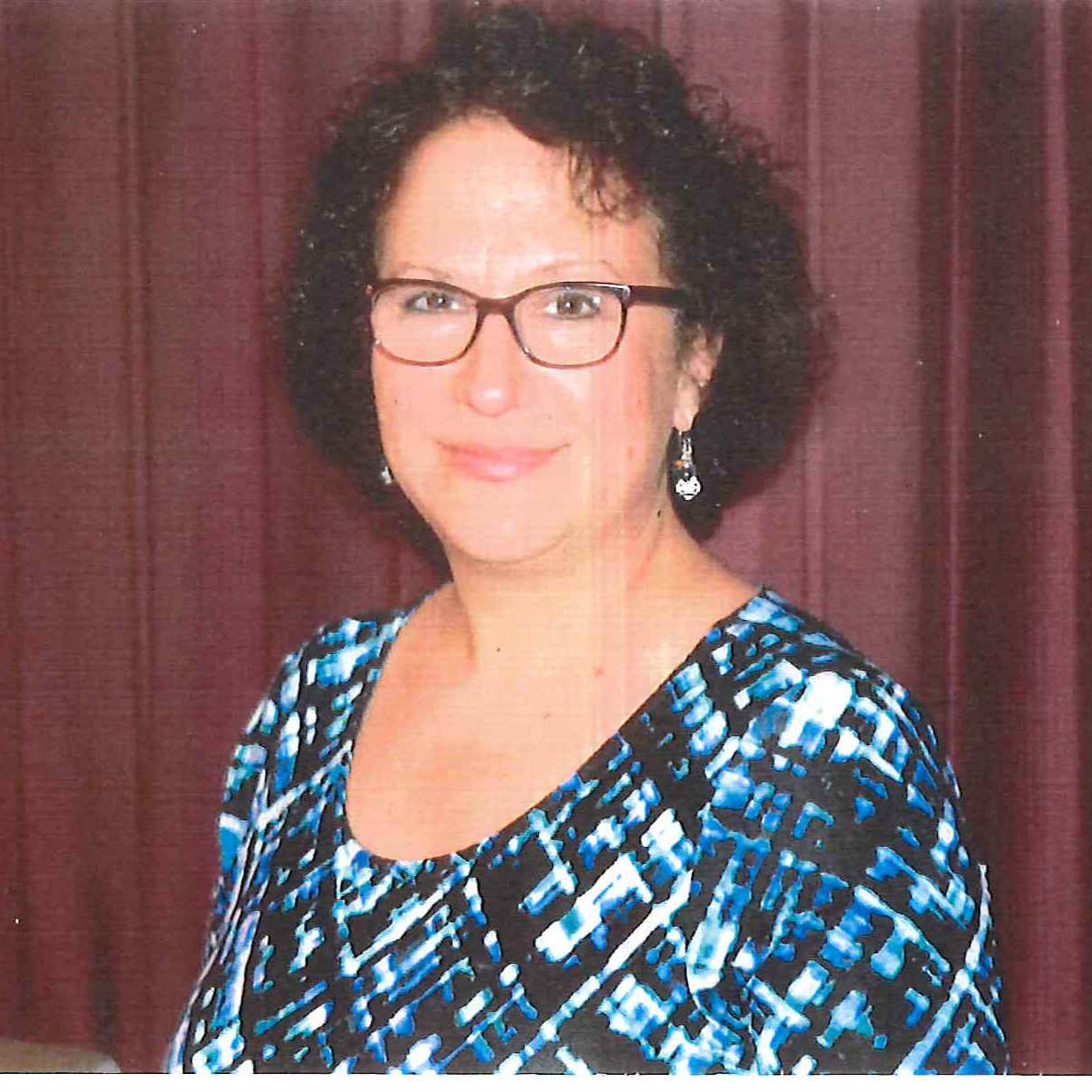 Tell me your favorite thing about working here.
"As a registered dietitian, I enjoy making a difference in educating our patients and their families on the renal diet and helping them to understand their labs to lead healthy, productive lives while on dialysis. It is always a joy to finally see a patient get transplanted." – Genie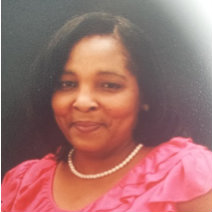 How does your role contribute to RRI's goal of improving patient outcomes?
"My role as a Certified Clinical Hemodialysis Technician allows me to help educate the patients on the importance of taking their binders, eating lots of protein, how to watch for hidden fluid in the food they eat and hidden salt. I feel that education is the key to empowering the patients to help take responsibility for their wellbeing." – Phyllis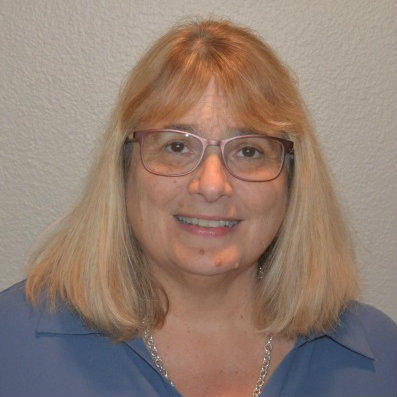 Why is the research that's conducted at RRI important to you as an Avantus staff member?
"The research assists in looking at ways to continuously improve our patients' lives." – Karen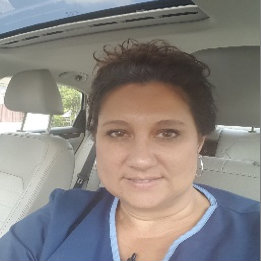 What led you to join the RRI/Avantus team?
"I came to RRI as an experienced dialysis nurse. I had no idea all the opportunities that lie ahead with being a part of the RRI team. I feel so lucky to have been given the chance to be part of such an awesome team while building and growing my nursing career." – Lisa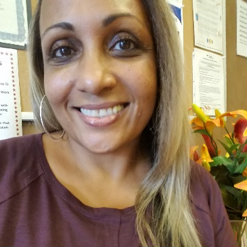 What would you say to someone else to convince them to join the RRI/Avantus team?
"Come join the team and be a part of something meaningful." – Charisse