Finding Support to Make Life-Changing Health Decisions
With health and wellness tips always just a click away, there has never been a better time to make the change to living a healthier lifestyle. Being mindful of the challenges that you may face while working towards your goals can help ensure success. The biggest challenge: trying to make a change on your own. Finding support as you shed old habits and develop new ones can help make victory attainable and so much sweeter.
At FMCNA, we're proud to not only encourage but also provide support to our employees on their journey towards a healthier life.
Amanda, a Unit Secretary and CCHT in Madisonville, KY, knows this firsthand. She had a personal incentive to keep her going once she decided to make a lifestyle change: her young daughter.
"I quit smoking for my daughter," Amanda said. "She just turned three years old and has started to mimic us. I didn't want her to pick up a crayon and pretend it's a cigarette."
When asked why she made the decision to quit for good, she said, "I guess I was embarrassed. Here I was: 28 years old and smoking about a pack a day for the past 15 years. I quit when I was pregnant, but went right back as soon as my daughter was born."
Making a life-altering change does not come easy; in fact, about two weeks after quitting, Amanda was tempted again when she found an old pack of cigarettes hidden in her desk.
"It had been a bad day with lots of anxiety," Amanda said. "So, I went outside and lit up a cigarette. I only took about two puffs and it tasted terrible. I put it out and said, 'That's it. I'm done. There's no point in it.'"
Amanda's success in eventually quitting this bad habit is a true testament to her strong will and dedication to her family. She also found additional support from a smoking cessation program offered as part of our company health insurance plan. Through the Employee Assistance Plan, Amanda could access an online tool that provided resources to help her overcome everyday urges to smoke.
These days, Amanda keeps her stress level down by competing in 5K road races and reading.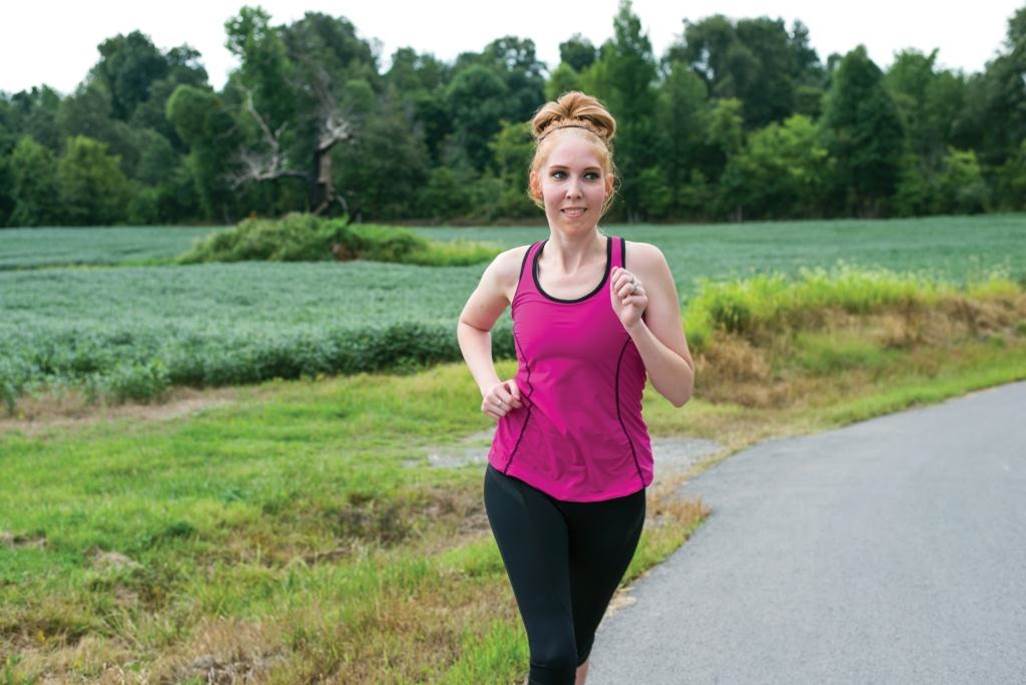 "The best part about quitting smoking is that I'm able to keep up with my daughter Kylie," she said. "I want to be in my best shape and my best health. It's not fair to her for me to make bad decisions."
Amanda's victory serves as a true source of encouragement for anyone in the process of making the decision to live a healthier life. Making a monumental change in your life is almost impossible without support; that's why we're proud to offer benefits to our employees that help them achieve their health goals.
If you're looking for an employer that is dedicated to helping you reach your personal goals, see all the open opportunities with FMCNA today.