Leave Your Mark in Lubbock
Nicknamed "Hub City," Lubbock, TX is the educational, economic and health care hub of the region north of the Permian Basin and south of the Texas Panhandle. The unique metropolitan is home to Texas Tech University and features diverse attractions like the Silent Wings Museum, which showcases exhibits of World War II aircrafts, Joyland Amusement Park, where you can take the family for a day of fun, and many other parks, wineries and more. It's an interesting town that welcomes equally interesting citizens like Annette, a Certified Clinical Hemodialysis Technician (CCHT) with Fresenius Medical Care North America (FMCNA).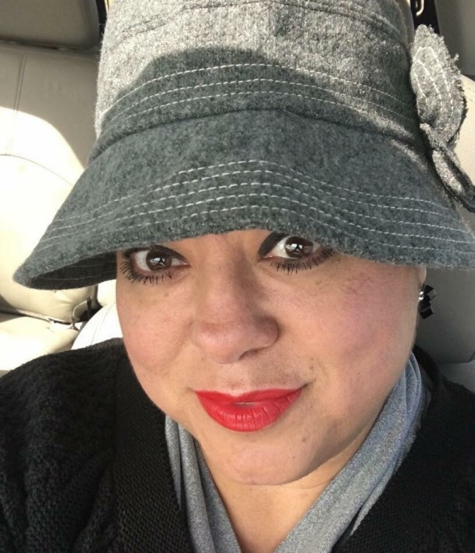 Before coming to FMCNA in Lubbock, Annette worked in dialysis as a Patient Care Technician (PCT) at the VA Hospital in Albuquerque, NM. Annette's prior work in the hospital environment made the move to FMCNA inpatient care an easy one.
Annette explains that she was first drawn to FMCNA because she had heard great things about the way their employees are treated. She was also told about the amazing standard of care that they offer their patients. So, when it came time for her to look for a new career opportunity, she considered these factors, matched with the fact that her fiancé's hometown is in Lubbock, and she made the natural decision to apply to join FMCNA.
Now, just a few months after her start, Annette continues to display her hard work by splitting her time between working at different FMCNA-contracted hospitals including University Medical Center and the Lubbock Heart Hospital, along with the Montford Psychiatric Unit, where she works per diem.
Annette's overall transition into the FMCNA family has been an easy one, as she has proven to work extremely well with management, and her immediate supervisors encourage her to grow and share ideas. She explains, "Fresenius in Lubbock has opened different doors in my imagination to help me work at my full potential and abilities."
If you're like Annette and want a fulfilling career that allows you to explore your passions and express yourself, apply to join the FMCNA team in Lubbock, TX today!