Patient Care Technicians (PCTs) at Fresenius Medical Care support and collaborate with RNs to provide dialysis treatment to several patients at a time while maintaining the functionality of the clinic. This involves prepping and testing equipment, reviewing treatment sheets, and opening the clinic at 4am for first shift. PCTs have a combination of technical skills and genuine passion needed to develop deep relationships with patients and improve their quality of life. Qualified candidates have prior customer service, healthcare and direct patient care experience, and will have the opportunity to learn the discipline of dialysis.
Job Level:Experienced/Non-Managerial
Travel: Minimal
Success Profile
What makes a successful member of our team? Check out the top traits we are looking for and see if you have the right mix.
Commpassionate Patient Care 10
Empathetic 9
Team Player 9
Detail Oriented 8
Efficient 8
Responsible 7
Traits are on a scale of
0
to
10

From the patients to the staff, we are very much each other's support system. We see the same patients multiple times a week and we get to know their spouses, children, grandchildren, moms, and dads. You get to know your patients on a human level and see how full their lives are.
Bryan L., Travel Patient Care Technician
Take a Closer Look
A Day in the Life of a Patient Care Technician

Employee support, enthusiasm and engagement at FMCNA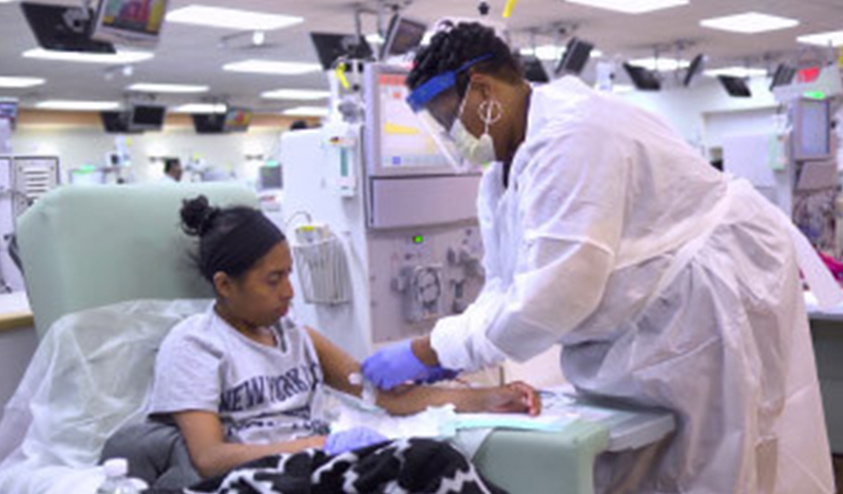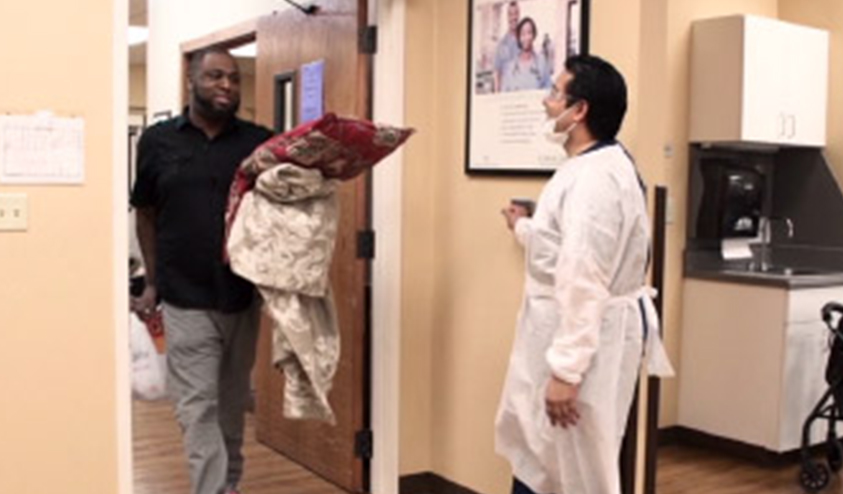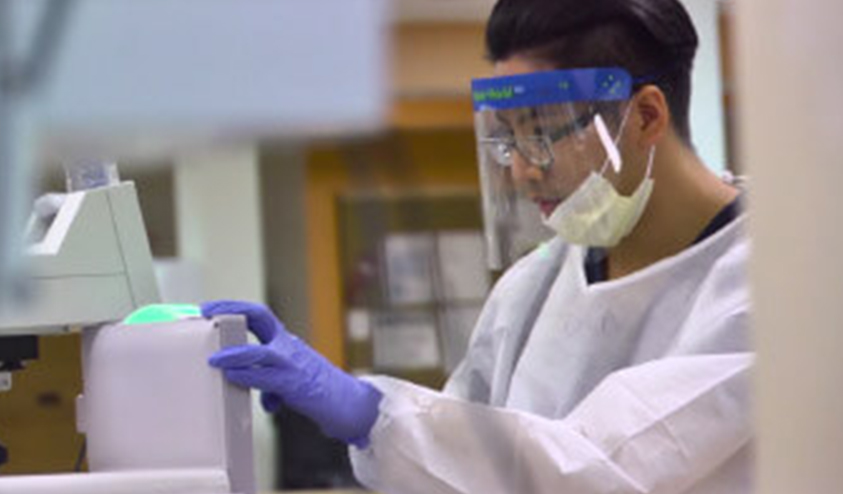 Benefits
HEALTHCARE

Medical
Dental
Vision
Healthcare FSA
Dependent Care FSA
Medical
Short/Long-term Disability

CONTINUING EDUCATION

Tuition Reimbursement
Defined Career Path (certifications, preceptor opportunities, salary increases at each stage)

PAID TIME OFF

Flexibility in using PTO for vacation, holiday and personal time. PTO can also be reimbursed for cash for up to 80 hours per year.

COLLABORATIVE ENVIRONMENT

Employee Pride
Valued Team Members
Motivation for Excellence
Respect & Dignity
Openness & Trust

ADDITIONAL PERKS

Adoption Assistance
Wireless, Automobile and Computer Discounts
Discount Fitness Program

401(K) RETIREMENT SAVING

Competitive vesting schedules and a company match of 50 cents for each dollar you save up to the first 6% of your salary (3% additional) after one year of employment.
Responsibilities
Waltham, Massachusetts
Job ID
200005VM
Available Openings
1
The Purpose of this Requisition is to collect a list of Dialysis Experienced Volunteers for Fresenius Kidney Care.
Position Summary:
The Fresenius Medical Care Healthcare Recruitment registered nurse (RN) is responsible for the delivery of quality patient care through the nursing process of assessment, diagnosing, planning, implementation, and evaluation.  The RN is responsible for directing and coordinating all nursing care of patients based on established clinical nursing practice standards.  The RN collaborates with other healthcare professionals to ensure effective and efficient patient care delivery and achievement of desired patient outcomes.  The RN utilizes knowledge of patient's age and cultural diversity into the provision of patient techniques that demonstrate positive outcomes in patient care.  The RN provides care as a temporary employee and understands that travel away from his or her home state may be required for employment, or continues employment with Fresenius Medical Care Healthcare Recruitment.
Position Education / Qualifications:
Graduated from an accredited school of professional nursing

Licensure appropriate to the state RN is working in and the appropriate certifications to the position and facility

Minimum 1 year Dialysis experience. For Inpatient Services (Acutes), the preceding 12 months must be in a hospital setting. For Outpatient (Chronic), 2,000 hours in Dialysis in the preceding 2 years.

Proficient oral and written skills

Current CPR certification

Annual Physical

Two professional references from current / former supervisors

Citizen of the U.S. or proof to work in the U.S.
Job Knowledge / Responsibilities:
Ability to utilize the nursing process in the provision of nursing care including but not limited to administering medications and treatments in compliance with the physicians orders and applicable hospital policy, interpreting diagnostic tests, formulating a plan of care, collaborating with other healthcare providers, and provide education to patients and / or significant others (while in compliance with HIPPA).

The RN must be able to demonstrate the knowledge and skills necessary to provide care appropriate to patients of all age groups.  Must demonstrate knowledge of the principals of growth and development through the life span, possess the ability to assess data reflective of the patient's status, and interpret the appropriate information needed to identify each patients needs in relation to age.

Must document / chart observations and other data related to the clinical condition of the patient.  Must properly and accurately chart observations and activities related to patient care.

Communicates report to appropriate healthcare workers in accordance with hospital policy.

Performs all required and related duties.
Physical Requirements:
The individual may be required to pull up or reposition patients, lift supplies, place equipment on supports, push bed or chair through facility.  The individual must be able to bend over to perform certain duties, the individual must be able to maneuver throughout the facility in response to any facility emergency.  Interpretation of environmental input requires visual and auditory skills.  In the event there is a need to evacuate the building, heavy lifting of the patients may be required.
EO/AA Employer: Minorities/Females/Veterans/Disability/Sexual Orientation/Gender Identity
Fresenius Medical Care North America maintains a drug-free workplace in accordance with applicable federal and state laws.