Fresenius Medical Care Mexico Ranks As Super Company
As a company synonymous with quality patient care, our employees are at the forefront of what we do. Consequently, we're always seeking ways to create a work environment that our employees look forward to coming into every day.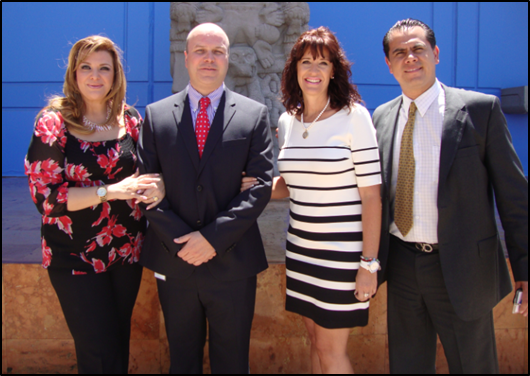 For the second consecutive year, Fresenius Medical Care Mexico was recognized by Expansion magazine in their annual 'super companies' list. What's compelling about this list is the process by which it's created and the voices it projects. Through a survey sent to employees, companies are rated based on their corporate culture, organizational environment and human resources regulations. The results of the survey are audited by PricewaterhouseCoopers in order to ensure credibility.
In addition to being recognized as a 'super company,' Fresenius Medical Care Mexico was also awarded as one of the 15 best companies for social benefits. Both recognitions are a true honor, as they reflect the voices and opinions of our dedicated employees.
"[The ranking] is the result of the HR team studying and analyzing our company's situation, which allows us to improve the organizational environment and renew our strong commitment to the development, welfare and quality of life of our employees."
— Alfredo, President and Director General of Fresenius Medical Care Mexico.