CCHT, Crystal, Shares Her Health Journey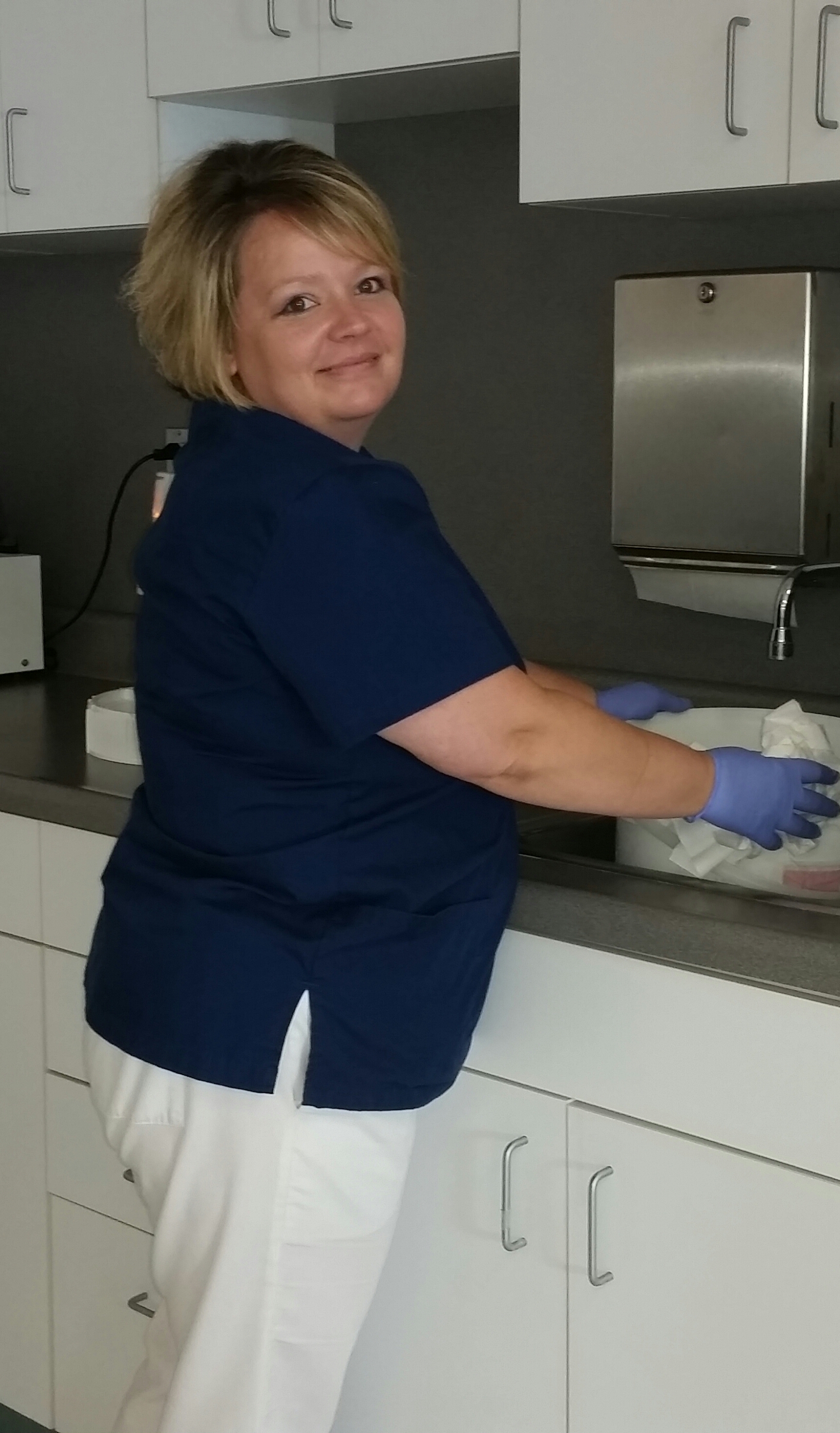 Crystal, 41, a CCHT at the Kings Mountain, N.C., dialysis clinic, has been with the company for five years and had quit smoking for 16 years before dealing with a sudden death in the family brought her back to tobacco.
"My Mom died unexpectedly about two years ago," Crystal said. "I had quit smoking for 16 years, but (her mother's death) was the (greatest anxiety) I'd ever felt. I bought a pack and starting smoking again."
"I knew my Momma would have been ashamed of me," Crystal said. "It was a very hard day, but I went back to smoking like I'd never stopped, soon I was up to almost two packs a day."
Her desire to live for her family led her back to a smoke-free life.
"I had my first granddaughter in March and I would like to be here for her. I turned 41 in June and I'm overweight, but I know I want to be here, and I know my children were disappointed and afraid for me. It was shame."
Knowing that tobacco does not dominate her life any longer is the best part of quitting cigarettes, she said.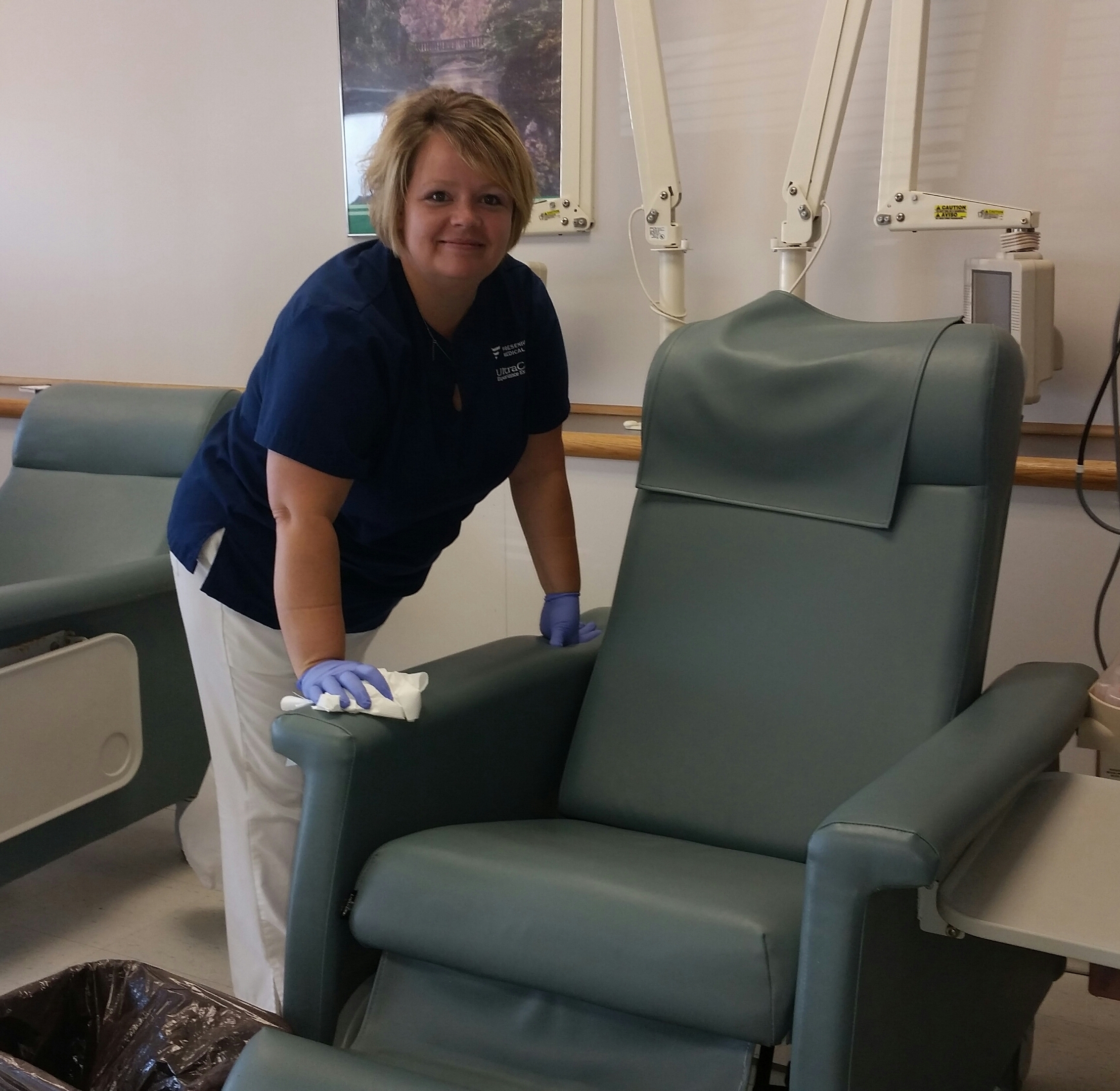 "I would get up in the morning thinking about smoking," Crystal said. "I'd wake up in the middle of the night thinking about smoking and I'd have to have a cigarette. They took priority in my life. To know that now I have control is awesome. Now I want to get more dedicated to exercising."
To her fellow employees who want to quit too, Crystal is encouraging. "You're stronger than you think you are," she said. "Your desire to quit has to be stronger than the desire to smoke. I'm not looking back."