FMCNA Care Navigation Nurse Coordinators: Navigating New Ways to Care
Improving renal patients' quality of life extends far beyond dialysis itself, so Fresenius Medical Care North America (FMCNA) has built an integrated network focused on delivering the right care and support to patients, where and when they need it most. Fresenius Health Partners (FHP), the insurance component of FMCNA's Integrated Care Group, is an important part of that mission. Our Care Navigation Unit provides 24/7 patient support to clinics, hospitals, and nephrology practices, as well as to patients directly.
Seeing Care in a Different Light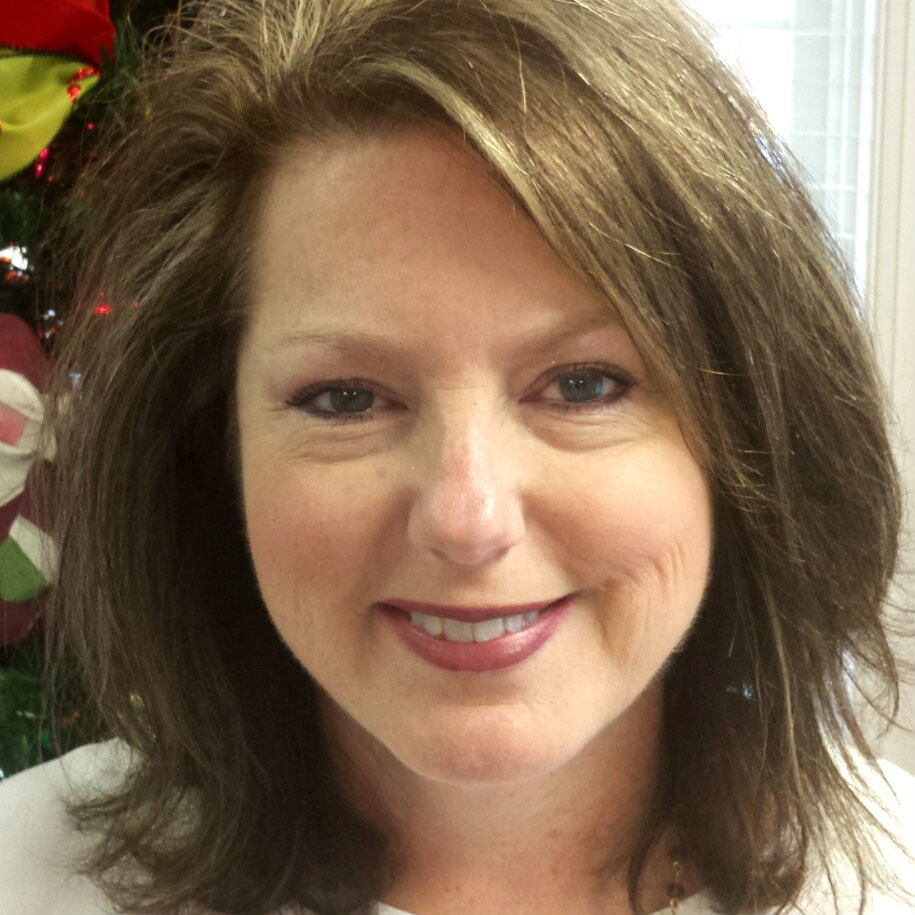 For Jennifer, the decision to become an FHP Care Navigation Nurse Coordinator was easy. She wanted a career that provided challenge, stability and the chance to make a difference. "I love to see the patients improve, which is why reviewing labs and making recommendations is key for me." Our Care Navigation Nurse Coordinators combine strategy and execution, giving their teams more opportunities to make the lives of patients better.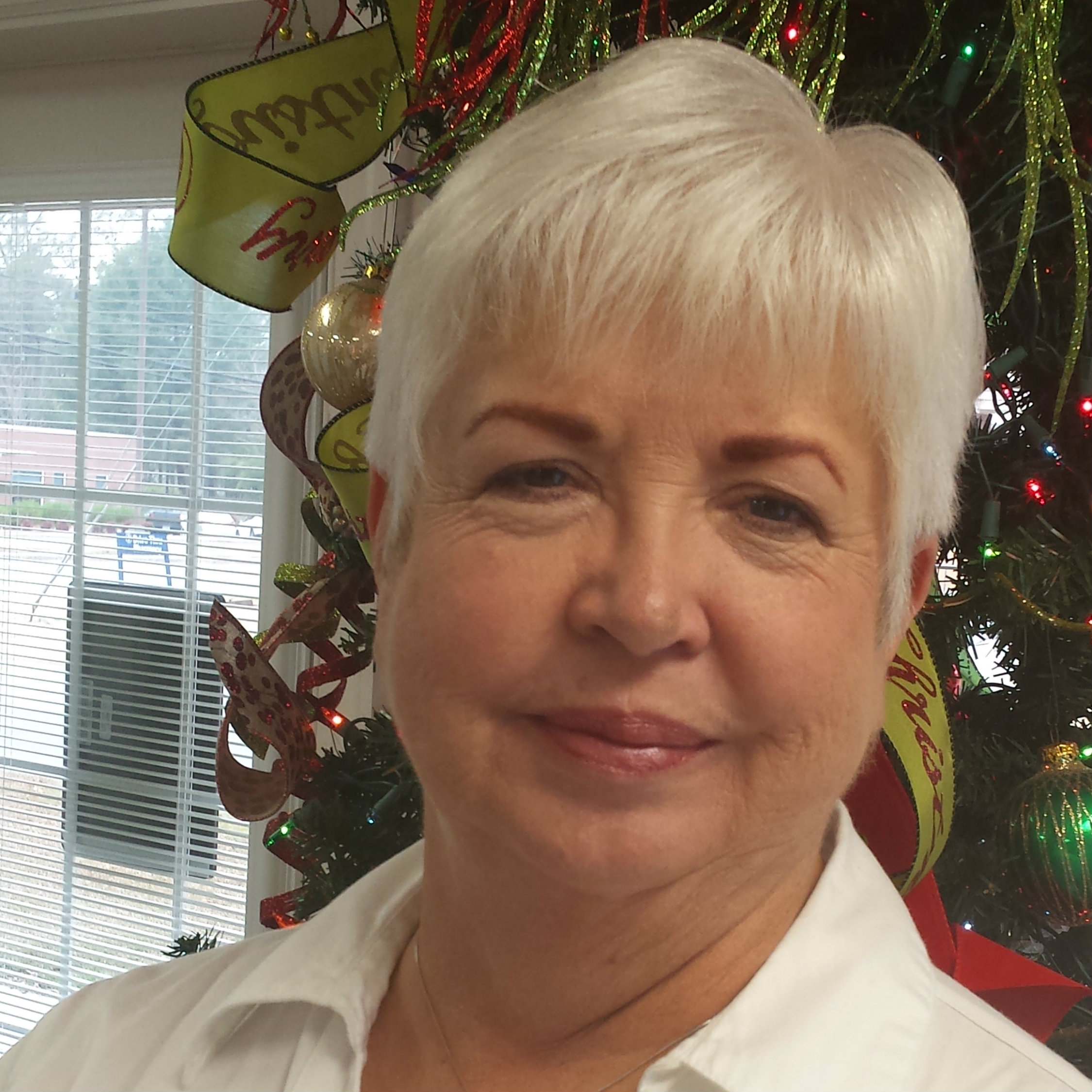 Patricia, another FHP Care Navigation Nurse Coordinator, believes her role allows her to be the linchpin between teams. For her, the most rewarding aspect of her career is recognizing the needs of patients and helping fulfill them. Part of that lies in ensuring she's communicating those needs with other teams. "I love being able to be involved and be the middle man to help others get things done right." It's that collaborative spirit that allows FMCNA to be a leading healthcare provider.
What Does It Take?
To become a Care Navigation Nurse Coordinator, you'll need proficiency in several realms. Computer skills are key. To quickly look up and review patient files requires an experienced candidate. Though not required, knowledge in dialysis care can be vital. As a centerpiece of what FMCNA does for patients, understanding of the basics of dialysis can take your career even further. Lastly, you'll need a motivated mind. Persistence and persuasion are also key components for Care Navigation Nurse Coordinators; it's what makes this career so unique. That means clinical judgment, critical thinking and detailed coordination skills to ensure our patients get the care they need.
Finding Work-Life Balance
The same way our team is there for patients, we at FHP are there for our Care Navigation Nurse Coordinators. That means giving them the flexibility they need. With rotating weekend shifts, they get work-life balance needed for some self-care. For Patricia, that level of support gives her the chance to be with family and make an impact on her neighborhood: "It's been a good fit for me from the beginning. I have children and grandchildren, and am involved in my community." Jennifer feels the same way about FHP's support. She believes this flexibility gives her the chance to do things she might otherwise take for granted, like attend church regularly. Couple that work-life balance with a competitive salary and other amazing benefits, and it's not hard to see why Care Navigation Nurse Coordinators like Patricia and Jennifer love to do what they do.
Are you ready to bring patient care to new levels? Join FMCNA's Care Navigation Nurse Coordinator team today.