FMCNA announces fifth annual Scholarship Program winners
Two hundred children and grandchildren of Fresenius Medical Care North America (FMCNA) employees have been awarded scholarships as part of the company's annual program to help families get ahead through education.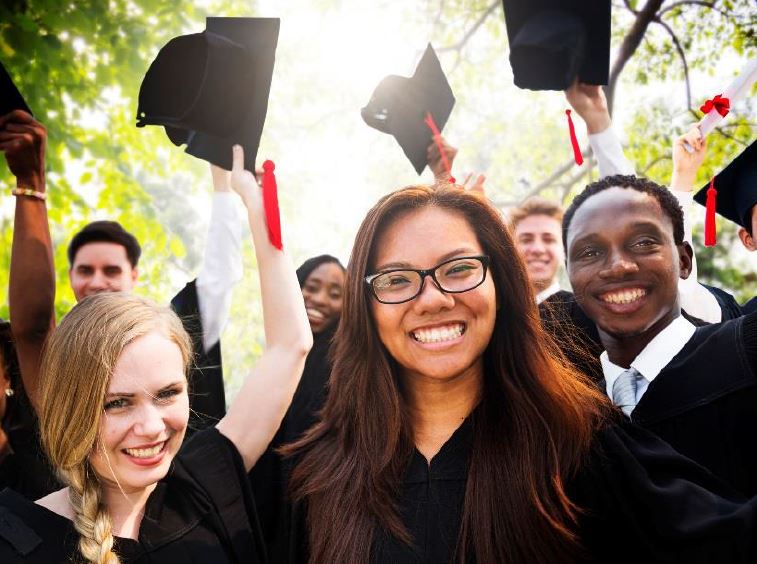 The students, all of whom are enrolled in post-secondary educational programs, will receive awards of up to $3,000. The scholarships are renewable each year they remain in school and as long as the sponsoring employee remains with the company.
The winners come from states and schools from across the country. They are the sons, daughters and grandchildren of FMCNA employees working in all parts of the company.
In the last five years, the company has awarded some 1,000 scholarships selected from more than 7,200 applications. An independent organization with experience administering similar programs evaluated almost 2,300 applications and selected the winners. The evaluators considered academic achievements and records, community involvement and essays written by all applicants.
The awards ranged from $2,500 to $3,000 per academic year. Students majoring in Healthcare or Science, Technology, Engineering or Mathematics (STEM) were eligible to receive up to $3,000. The scholarships can be applied to tuition, fees, books, supplies and materials required for course load at any accredited, nonprofit college or university in the United States.
Applications for next year's scholarship program will be available in April 2018.