Life in Dallas - Ft. Worth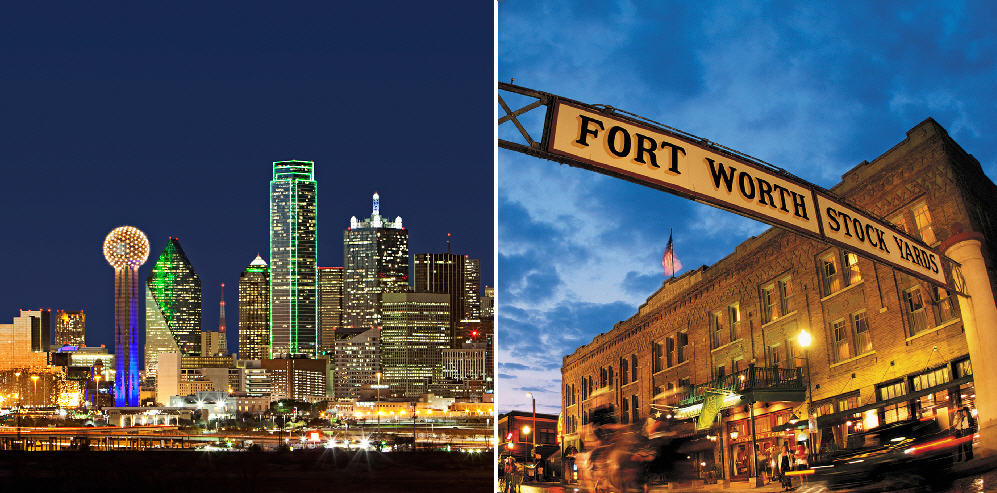 When asked about living in Dallas after having spent years in New York, essayist Sarah Hepola responded,
"The greatness of the city just require[s] a little digging."
Whether or not you've spent time in North Texas, you may be familiar with the perception that the Dallas-Ft. Worth area caters to a singular suburban demographic. But, whether in "the craft boutiques of Oak Cliff and the quirky coffeehouses of [the] Lakewood neighborhood and while strolling the curbless streets of Little Forest Hills," it becomes clear that the appeal of this unique North Texas area is far more universal than stereotypes may suggest.
(You can read all of Sarah Hepola's essay about falling in love with Dallas via Dallas News)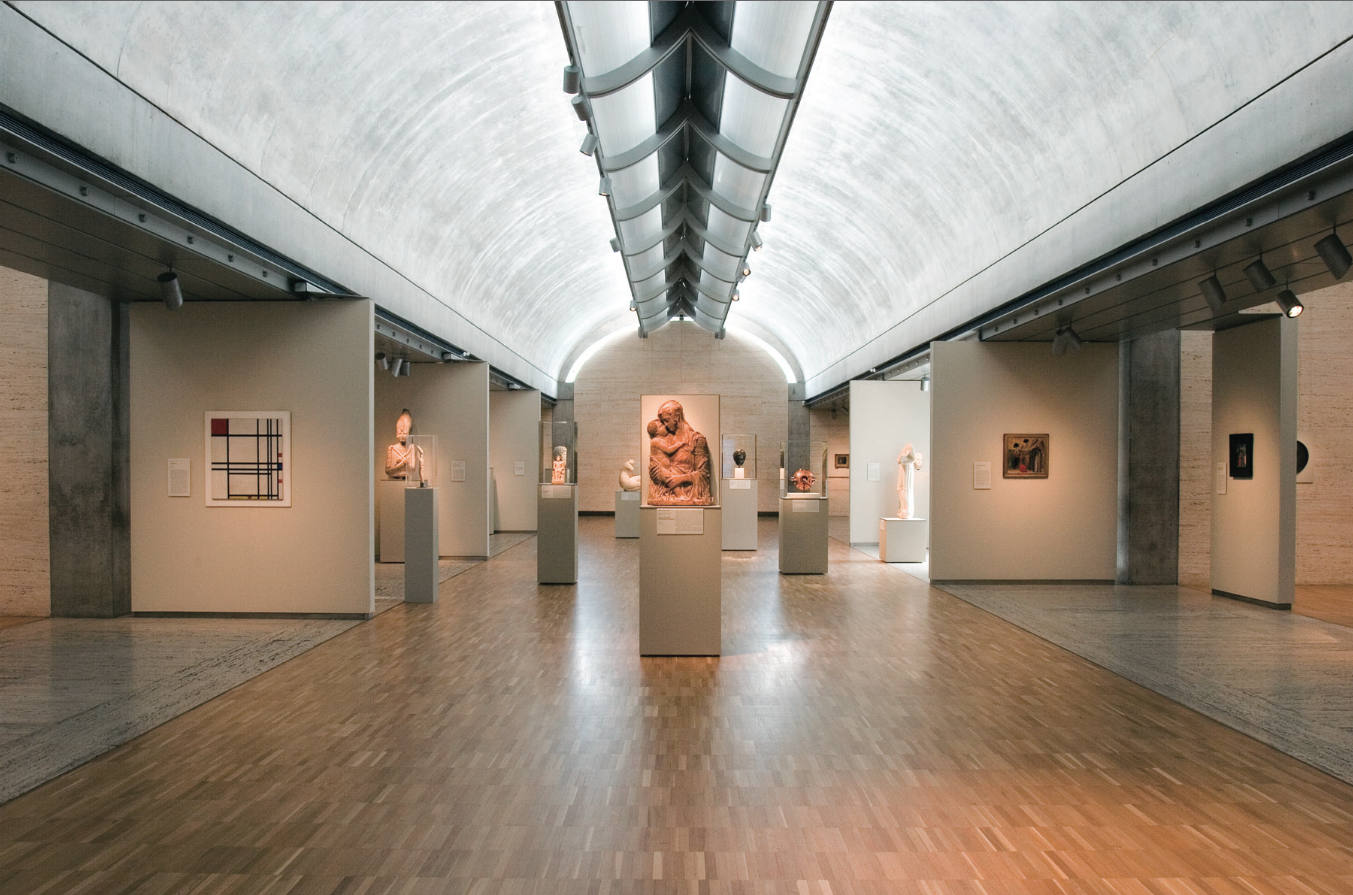 The perhaps surprisingly diverse makeup of Dallas includes the largest Jewish community in the state of Texas. The city is 25% African-American, and 42.4% of the population is derived from Hispanic or Latino origins. There is also a large and active LGBT community, and the city is home to many religious faiths. Dallas also is home to the largest urban arts district in the U.S, one that includes the Winspear Opera House and the Dallas Museum of Art. The city of Ft. Worth is also home to the Kimbell, rated the number 3 museum in the world for classic art.
Though there may be some competition between the cities of Dallas and Ft. Worth, it's clear that, as a whole, this region of north Texas boasts a thriving arts culture that has been embraced by residents as well as tourists to the area.
Like in any city, the neighborhood you choose to live in shapes your experience in the Dallas area. Dallas News has compiled a list of the Top Ten Neighborhoods Overall, from Central Plano to Highland Village. Fresenius Medical Care has available positions for RNs and Clinical Managers in clinics all around the north Texas region.
For an RN, working in an Fresenius Medical Care clinic can feel drastically different than a job at Methodist or other area hospitals. RNs all over the country have made the transition from acute care or ICU positions to Fresenius Medical Care clinics, finding both the level of personalized care and the consistent hours extremely fulfilling.
Whether you're a Dallas native interested in a career change, or a dialysis professional considering the north Texas region for the first time, you can get to know Dallas and explore career opportunities at Fresenius Medical Care here.