Meet our University Relations recruiting team!
Name Hillary Mohindra
Role Director of University Relations
BioI have 14 years of experience in University Relations. I have a passion for helping organizations solve their entry-level hiring needs through campus recruitment efforts. With the partnership of faculty and staff at universities nationwide, I've had the pleasure of directing students toward the career of their dreams, which gives me immense joy. I am proud to manage a team of dedicated Campus Recruiters and Coordinators who share in my passion for campus recruitment.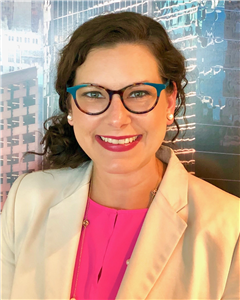 Name Amanda Christians
Role University Relations Program Manager - North & South Division
BioAfter 7 years of Fresenius clinical recruitment experience and two campus recruitment seasons, it continues to be a privilege to meet new nurse talent on campus to care for our patients. Our campus program continues to grow as the industry grows and it's a privilege to be a part of a solution-based approach to nurturing new nurse grads into our Nurse Residency Program.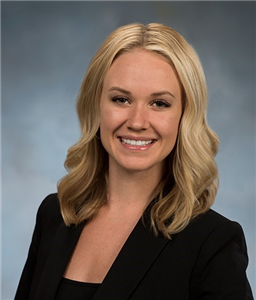 My commitment to connecting students with the best career opportunities available for their unique skillsets is what led me to the University Relations recruiting team. Prior to entering the recruiting industry, I was an English instructor, and my dedication to helping graduates develop and utilize their talents has carried over into this role as a Campus Recruiter.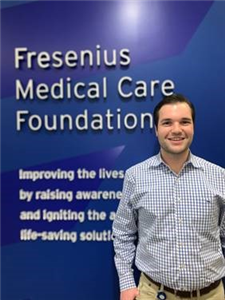 Name Richard Hoffend
Role Campus Recruiter for the Southeast Group
BioI have three and a half years of experience in recruiting, and my last two and a half years were in the Fresenius Travel Nursing Department. I love the fact that I am in a position where I can help students transition everything they have learned into their new careers! Taking away that first job stress for people entering the workforce is amazing! Before I found my way to recruiting I used to be a professional Radio DJ and Promotions Director for iHeart Media.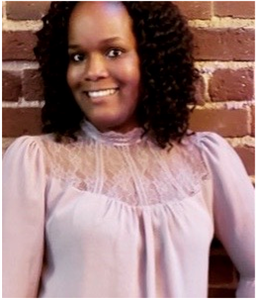 Name Shamilya M James
Role Campus Recruiter - Gulf Coast
BioBio I have over 10 years of experience in career placement, management, and business development. Prior to joining the University Relations Team, I worked as a Supervisor with Fresenius Kidney Care in the capacity of Patient Admission Services. This is where my relationship with the operating groups flourished and my passion to help others succeed continued to evolve! I am committed to reassuring and guiding recent grads that they too can maximize their full potential!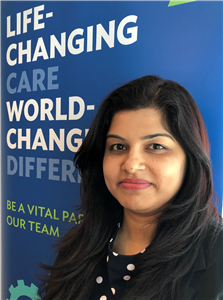 BioI have had the opportunity to work in all the aspects of Human Resources in my past 8 years of experience. I like being a part of the Fresenius University Relations team for the simple reason - the daily energy it brings in. It is always exciting to coordinate and assist the Campus Recruiters to guide students in making these life-changing decisions to help them explore new horizons at Fresenius that touches lives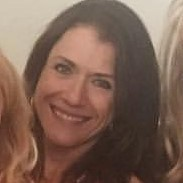 Name Julie Lefebvre
Role Campus Recruiter – Western
BioBeing in healthcare recruitment for over 15 years I have found dialysis to be part of my heart. We are in the business of giving life to our patients and this brings so much fulfillment. In University Relations, being able to work with new clinicians as they begin their careers is truly a passion to me.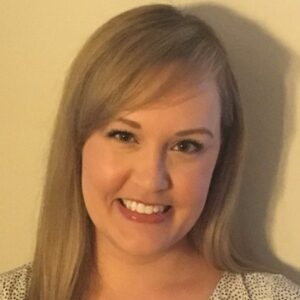 BioAfter spending most of my career in the Financial Services industry, I'm so excited to bring my 10+ years of recruiting and HR experience to Fresenius! I've always been interested in Healthcare, and as a part of the University Relations team, I can't wait to help new nursing graduates find career success with Fresenius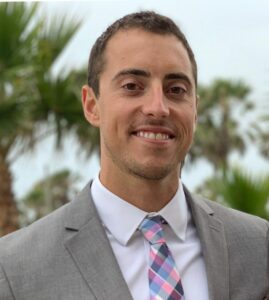 BioI am going on 3 years of experience now in recruiting and helping people find their new careers has been a rewarding adventure. I am excited to now be part of the Fresenius University Relations team where we get to educate and provide new grads with excellent career opportunities. Before recruiting, I worked in the health fitness field where I had the joy of introducing and educating people on a healthier lifestyle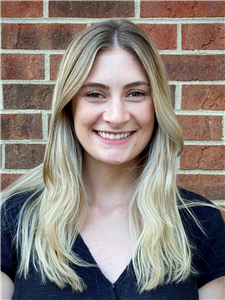 Name Emily Callison
Role Campus Recruiter - Mid-Atlantic Group
BioBefore entering the healthcare recruiting field, I had the unique opportunity to work in higher education for two years where I traveled to various institutions across the United States. I am passionate about working with both current students and new graduates, and am excited to bring my higher education and recruiting experience to the University Relations team here at Fresenius!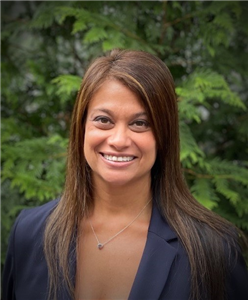 Name Rachel Lopez
Role Campus Recruiter - Northeast Group
BioI am a 16-year seasoned higher education administration professional with a background in academic career counseling for health professions and nursing disciplines. Coupled with a background in event management, I am thrilled to bring my prior experience to the University Relations team and build a talent pipeline for early careered students transitioning into the important field of kidney care.