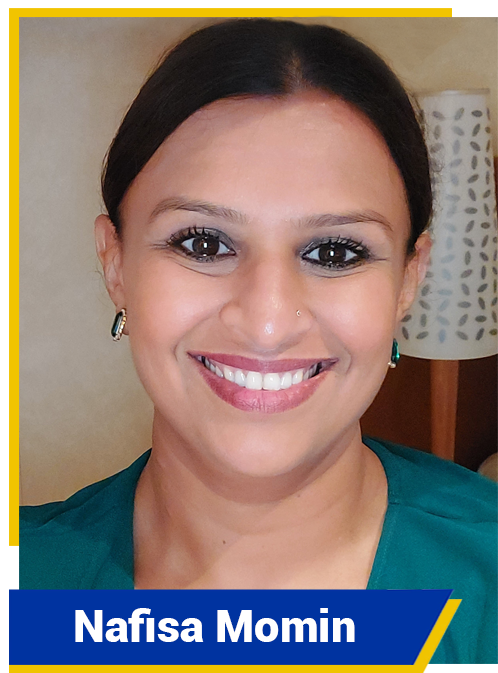 Start Date: 6/11/2021
Line of Work: Cardiovascular
Current Role: Clinical Manager

I joined FMC for the opportunity to work with a team that was dedicated to providing the best care to patients without the patients having to wait or go through extensive admissions process to have their procedures performed. My role as a clinical manager is a vital role as I am responsible for the equipment and providing support to the staff during daily cases. I can interact with our patients and their families and provide any support and information they might need.

Nursing is a passion for me. I strive to make a difference in every patient I take care of from listening to their concerns, to helping relieve their anxiety, informing them about their procedure, to just holding their hand. I feel I can accomplish my passion through FMC as we provide much targeted care to our patients. Our patients don't feel like they are just another patient we take care of...We provide personal care to each patient. We follow up with our patients the next day to make sure they are doing ok. I feel the patients appreciate that we do care for their outcome and are appreciative of our calls. This I feel is the biggest reward as a nurse is when you know you have made an impact on your patient."


Ready to join the National
Cardiovascular Partners team?
Take a look at our opportunities below!
Sign Up For Job Alerts
By signing up for Job Alerts, you'll receive the latest job openings based in your interests, skills and background sent directly to your inbox.
Join Our Talent Network
Joining our Talent Community allows us to send you company news, career event announcements and other career-related information.
By submitting your information, you acknowledge that you have read our privacy policy and consent to receive email communications from Fresenius Medical Care N.A.