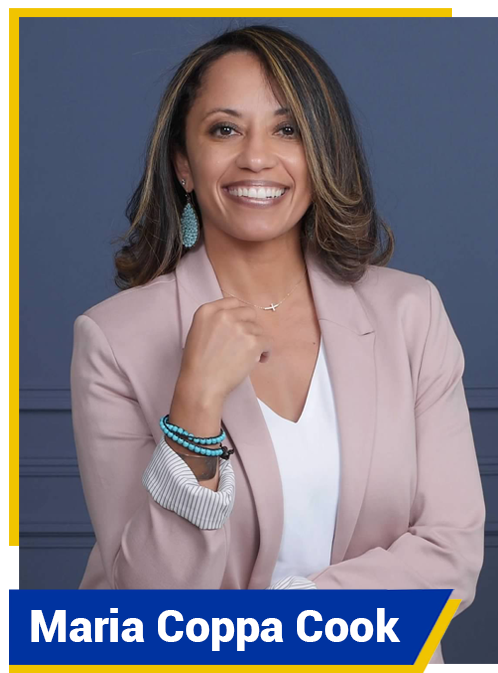 Start Date: 05/05/2018
Line of Work: Cardiovascular
Current Role: Facility Administrator

I joined NCP (National Cardiovascular Partners) to work for a smaller company that focuses on compassionate care. NCP is a smaller outpatient facility that nurtures that small company feel where patients and staff feel treasured. The structure is just one reason why I love NCP so much - it has the atmosphere of a small town where everyone knows your name! This makes the patients a part of our family too! I love this! We get to be a part of their care from Pre-op to discharge where we laugh, get to know them, and make them feel at ease.

During the recovery process once, a patient requested a bag of Cheetos - we had every snack except those. We could have stopped there and offered the patient something different, but we remembered that the on-site pharmacy carried a variety of chips, including Cheetos. The patient and family were delighted to know that we understood what it was like to go all day without eating. I'll never forget the smile on the patient's face when they opened the bag. At NCP we're here to make a difference and that includes the small niceties that help people know we care."

Ready to join the National
Cardiovascular Partners team?
Take a look at our opportunities below!
Sign Up For Job Alerts
By signing up for Job Alerts, you'll receive the latest job openings based in your interests, skills and background sent directly to your inbox.
Join Our Talent Network
Joining our Talent Community allows us to send you company news, career event announcements and other career-related information.
By submitting your information, you acknowledge that you have read our privacy policy and consent to receive email communications from Fresenius Medical Care N.A.