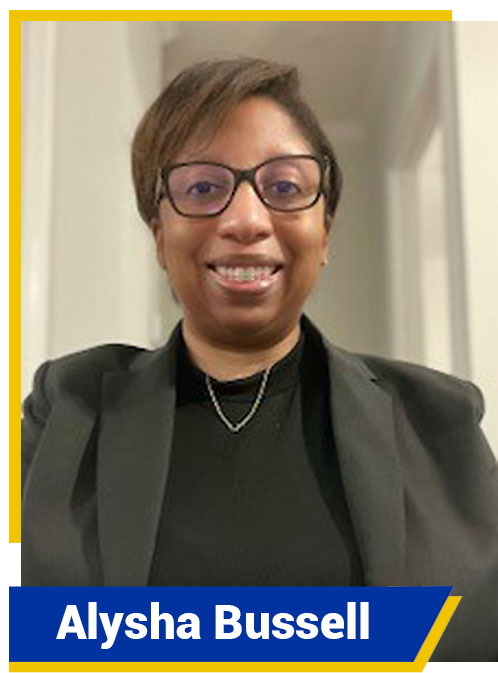 Start Date: 12/12/2022
Line of support: Client Services
Current role: Senior Customer Service Representative

I joined FMC and the Spectra team because their goal and mission is 'Patient Focused'. I've worked in the hospital industry and it was focused on business and productivity rather than it's patients. My interview process included questions around people satisfaction, not metrics, and I knew I wanted to be a part of this organization that cared about not only patients but employees as well.
Being in customer service sets the tone of FMC that we care, and we want to help to resolve their concern. We are the first voice a client hears, and we must set the tone. By taking the time to listen to a customer's patient's wants and needs, we show them we care and want to help. Patient care is our top priority and how we resolve and immediately act on a problem is important to our clients and patients. Even though we are lab, we treat every sample as if it's a life.

My overall experience with FMC is feeling like I'm a part of a winning team. With my short time here I see and observe the drive and the initiative to want to make Southaven successful. This is not only in the lab but all the departments from supplies, billing, and logistics.This has pushed me to be creative and think of ideas that is forward thinking to be able to support my colleagues. I have an amazing team that supports each other and is always bringing suggestions and ideas of how to not only improve and make customer service successful but also FMCNA. I am excited to what the future has not only for myself but my team as well at FMC."

Ready to join the Spectra Laboratories team?
Take a look at our opportunities below!
Sign Up For Job Alerts
By signing up for Job Alerts, you'll receive the latest job openings based in your interests, skills and background sent directly to your inbox.
Join Our Talent Network
Joining our Talent Community allows us to send you company news, career event announcements and other career-related information.
By submitting your information, you acknowledge that you have read our privacy policy and consent to receive email communications from Fresenius Medical Care N.A.